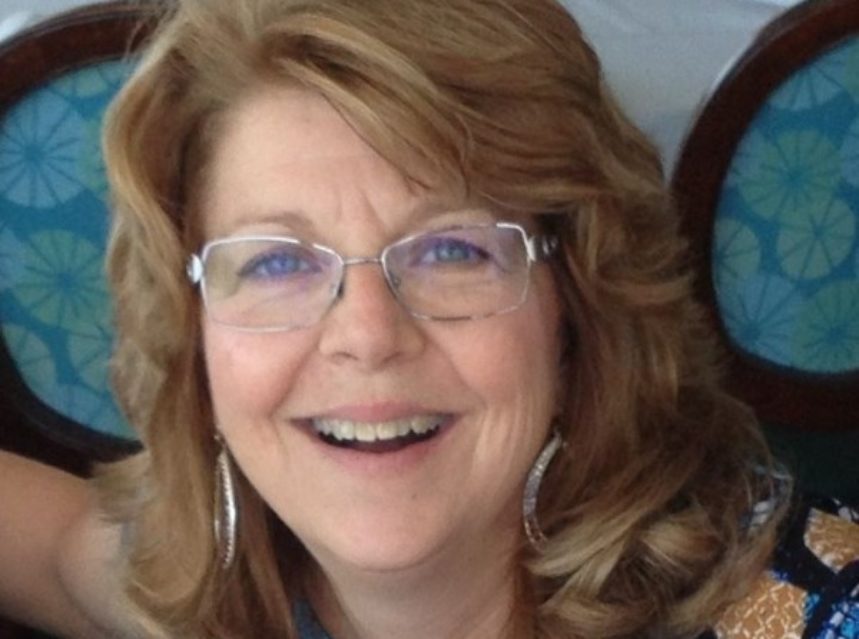 Safety Harbor is a blessing I'm thankful every day to have found. Whenever I need a lift, all I have to do is head downtown for a walk along its quaint streets, enjoying the shade of the grand oaks, checking out the manatees at the dock and scanning the horizon for dolphin, then browsing in the library for a new treasure or poking in some of the wonderful little curio shops that line the downtown, and eventually ending up leisurely sipping a cool drink outside one of the many cafes.
I try to imagine what its like to live in a harsher climate; the long grey weeks without sunshine, the bland months without blue skies or flowers, where everything appears dead in a colorless landscape. Living in the subtropics is like being immersed in endless growth and renewal, a continual Spring of stunning, vibrant beauty. Sometimes the azure sky here is so brilliant it looks like an amateur painting where the artist overdid the depth of the shade. Amazing.
Amid all this natural beauty sits this small town of historic cottages sprinkled amongst shops owned for decades by neighbors, where people you've never met will smile their hellos as you stroll by. And as if this isn't enough, it sits right on a quiet bay bursting with marine life that adds a slight tang of salt to the air and the cry of gulls to the heady mix. The feel of old Florida resort-town Americana invokes a priceless nostalgia that settles in the chest, a vague feeling of being on vacation every day.
Walking around downtown and interacting with the people I meet, it's apparent that the inhabitants of this wonderful little piece of heaven-on-earth are what make this town the priceless gem that it is. A warm greeting seems extended to everyone, an air of positivity and celebration, and the high level of volunteerism coupled with a wide array of town projects aimed at improving the lives of the residents all point toward a populace of devoted, caring individuals. So that's what I intend to highlight in my future posts – not only the wide array of fun events, but also the special people of our little town that work hard and give so much to make Safety Harbor the blessing that it is for all of us.
If this appeals to you or if you have anything to add, please leave a comment.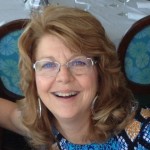 ~written by Barbara Ulmer, Safety Harbor resident blogger