Stormwater issue tops next Safety Harbor City Commission agenda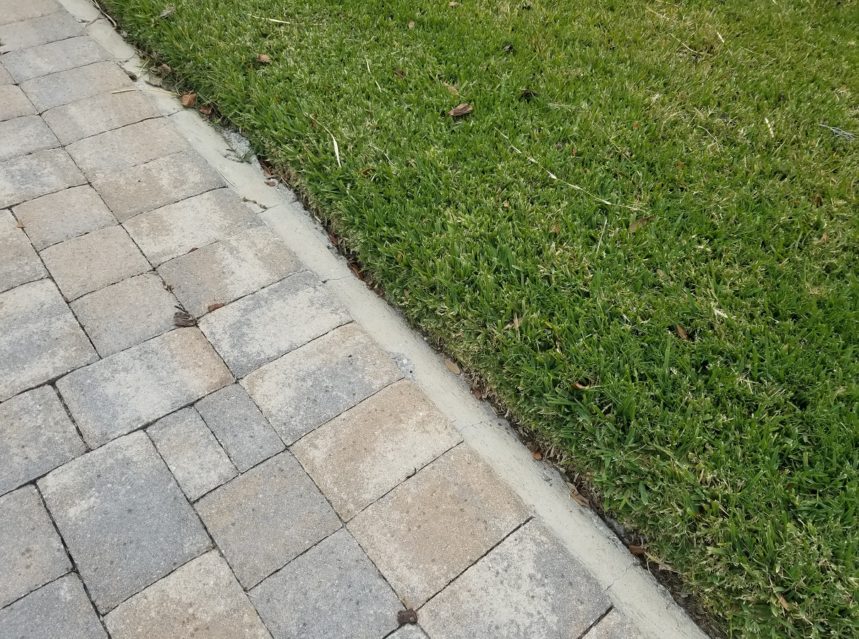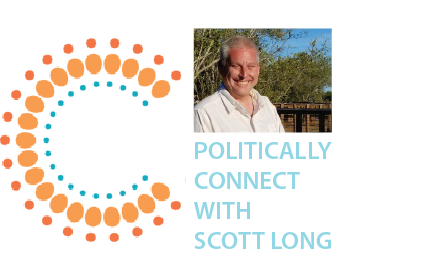 The Safety Harbor City Commission will ease into February with a very light agenda at its Feb. 4 meeting, with a discussion of impervious surface ratios as the only agenda item of note.
Monday's meeting will begin at 7 p.m. Here is the link to the agenda, with additional material, known as "backup," available via the hyperlink on each item: http://safetyharbor.granicus.com/GeneratedAgendaViewer.php?view_id=6&event_id=1662.
"Impervious surface ratio," or ISR for short, is the percentage of a lot covered by material that prevents or limits rainwater from being absorbed into the soil, such as concrete, asphalt or pavers. While those materials are necessary for construction, the amount that covers a property can affect the environment, particularly in regards to stormwater runoff that can carry unhealthy material into storm drains and into the bodies of water, like Old Tampa Bay.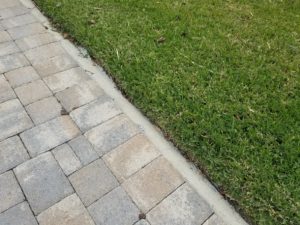 At its Aug. 8 meeting, Commission asked staff to prepare a presentation on ISRs and some possible changes for consideration. That presentation was scheduled to be heard at the Jan. 22 Commission meeting, but was postponed after a lengthy discussion on code amendments that night.
Safety Harbor's Land Development Code allows for a maximum of between 60 percent to 65 percent of a lot to be covered by impervious surfaces in residential zones, depending on the zone and type of development, and between 75 percent and 85 percent in office, commercial and industrial zones, depending on the zone and the use. Also, there is no maximum on impervious surfaces in the city's Community Redevelopment Area, which comprises most of downtown. Those amounts are in line with, or more restrictive than, Pinellas County regulations, and are similar to City of Dunedin's, according to the staff presentation.
Commission will not be voting on this issue Monday. Rather, city staff is seeking direction from Commission on any changes it would like to see drafted.
ALSO ON THE AGENDA …
Code Enforcement Board appointment: Jo Ann Lueders has missed three meetings in the past year which, under city code, means she has to forfeit her seat. Lueders says the absences were beyond her control and is asking Commission to reappoint her. The only other resident seeking appointment to the board is Christos Politis.
Consent agenda: Items expected to have little debate, such as approval of the last meeting's minutes and most contracts, are included en masse in the consent agenda, though any Commissioner can ask for any item to be considered separately. This meeting's consent agenda includes only the approval of last meeting's minutes.
HOW TO PARTICIPATE
Attend the meeting: The meeting starts at 7 p.m. at City Hall, 750 Main St. Meetings typically run from 1.5 to three hours. Residents are given the opportunity to speak on all agenda items, except for presentations and consent agenda items. Come forward when asked by the mayor, state your name and address, and you'll be given three minutes to address the Commission. For any issues not on the agenda, or any item that is on the consent agenda, residents get three minutes to speak at the beginning of the meeting during "Audience to be Heard."  
Watch from home: Meetings are live-streamed to the city's website at http://cityofsafetyharbor.com/557/Streaming-Media. The following day, a video of the meeting is posted for residents to watch.
Contact your Commissioners in advance by leaving them a message at City Hall at (727) 724-1555 or emailing them:
Mayor Joe Ayoub – jayoub@cityofsafetyharbor.com
Vice Mayor Carlos Diaz – cdiaz@cityofsafetyharbor.com
Commissioner Cliff Merz – cmerz@cityofsafetyharbor.com
Commissioner Andy Zodrow – azodrow@cityofsafetyharbor.com
Commissioner Nancy Besore – nbesore@cityofsafetyharbor.com