Late Christmas miracle brings bicycles to children in need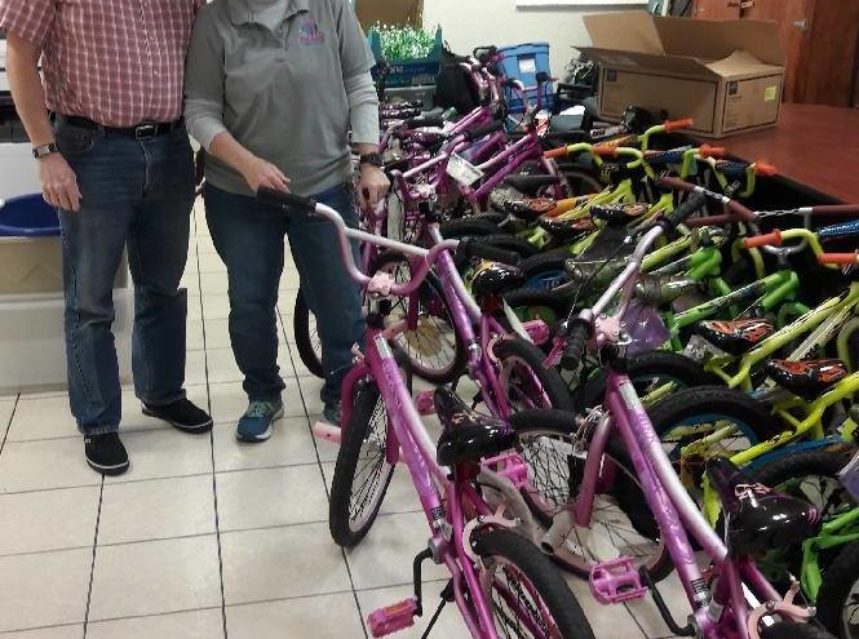 Christmas came a little late to some Safety Harbor children. But it came.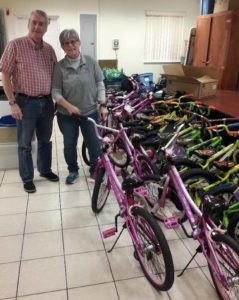 The Mattie Williams Neighborhood Family Center didn't have the resources in December to give bicycles to all of the Adopt-A-Child children who asked for one, but thanks to the Clearwater Police Department and a Safety Harbor man, those wishes have now come true.
The Clearwater Police Department had 19 new children's bicycles and was looking for children in need of them. Officer James Frederick reached out to Scott Johnson of Safety Harbor, whose brother works for the department, to see if he had any suggestions. Johnson, who owns The Computer Tutor and is active with Blanket Tampa Bay, a non-profit organization that distributes blankets and more to the homeless, asked the Mattie Williams Neighborhood Family Center whether they had a need for the bicycles.
They, of course, did, and this week, 15 children who were on the Adopt-A-Child list got the bicycles they wished for just one month late. The other bicycles will go to children in need at Eisenhower Elementary School in Clearwater.
Christmas miracles don't have to happen in December.