Step Out of Your History and Into Your Life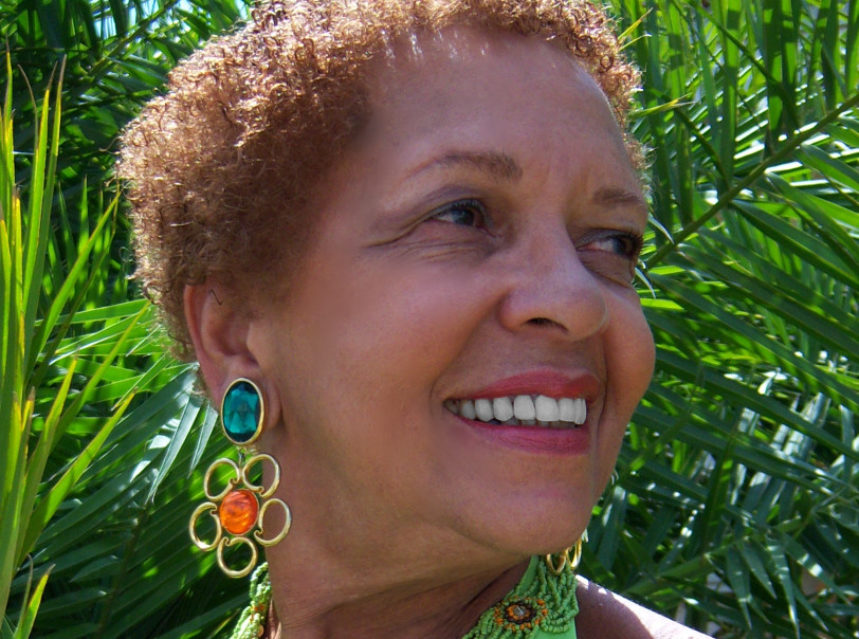 By Amy Bryant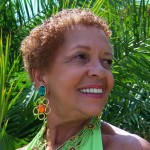 When I moved here six years ago, I often wondered why I saw so few African Americans in downtown Safety Harbor.  I concluded it must be an all – White town.  It wasn't until three years later that I learned there was a Black section. So where were all the Black people?
Just last year, I was told that many residents of Safety Harbor's Black community are afraid to venture downtown.  In this day and age?  Why? This is not the old South.
While researching a previous blog, I became aware of a window in history rarely spoken of in our town. African American Harborites were forbidden on the sidewalks—forced to walk in the road as they headed down Main Street. Today's laws and customs do not support such a tradition.  Yet its emotional impact is handed down through the generations.  Jim Crow has been erased from the law books, but not from the Black psyche.
I've offered you a bit of Black history.  But this blog isn't just about Black history, it's about all of our histories. It's not only in the racial arena that we hold ourselves back. There's a difference between acknowledging past injustices and being held hostage by them; living from our history, frozen in time instead of grasping hold of present-day reality.
Society is changing today more rapidly than any other time in history.  Norms and taboos that many of us grew up with are losing relevance in today's world.  Unfulfilled dreams that were discarded or set aside are now in the realm of possibility if we will only call them forth and take a risk.
Historical paralysis affects us all, whether by race, culture, gender, ethnicity, orientation, or religion. What's in your history that's holding you back?
~written by Amy Bryant, Safety Harbor resident blogger