SH Historical Society To Host 'Old Fashioned BBQ' on Sept. 21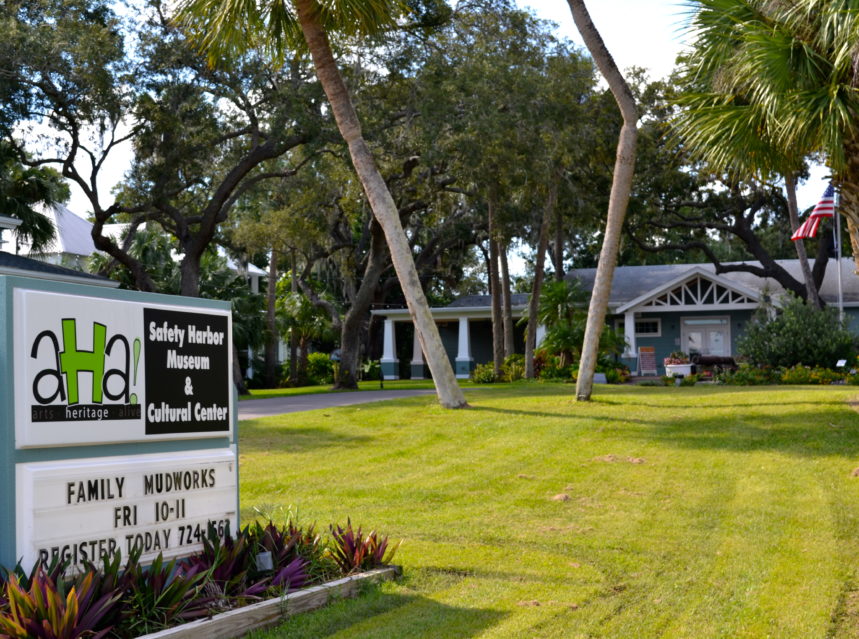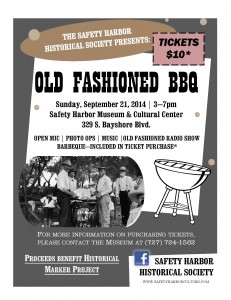 The Safety Harbor Historical Society is hosting an Old Fashioned Barbecue at the Safety Harbor Museum and Cultural Center on Sunday, September 21 from 3:00 – 7:00 p.m.
Tickets for the event, which will feature food, live entertainment, raffle prizes and other fun activities, cost $10.00 and can be purchased at the museum as well as at the Safety Harbor Chamber of Commerce.
Proceeds from the barbecue will go towards the organization's historical marker project, which will place permanent markers on Safety Harbor's historical buildings and sites.
"We the Historical Society of Safety Harbor are a group of citizens who enjoy historical facts and interesting legends about our city," organization president Carol Zieres wrote Safety Harbor Connect. "We aspire to preserve it's rich history by keeping the stories and family traditions alive."
"The Old Fashioned BBQ is a spin-off of the Old Fashioned Fish Fry  that first took place in the early days when the city was incorporated," she explained. "Good food, folk music, and children's games brought neighbors out of their homes to socialize with one another and new friendships emerged."
Zieres added that the historical marker project is one of many the society has in the works leading up to the city's centennial anniversary in 2017.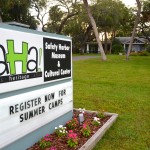 She encouraged any Safety Harbor residents who want to join the society to come to one of the group's meetings, which are held at the museum on the fourth Wednesday of every month.
Fellow Historical Society member Joe Caisse said the barbecue is a great way to promote the organization while at the same time celebrating the people and beauty of Safety Harbor.
"The Old Fashioned BBQ will be a great Safety Harbor community event that will bring music, food, education, and the arts together in a beautifully landscaped location overlooking Tampa Bay," he said. "It will help bring awareness to the Safety Harbor Historical Society and its efforts to establish a historical marker program."
"This BBQ event will also bring more people to visit the recently renovated Safety Harbor museum and learn about the fascinating and unique history of Safety Harbor."
For more information about the Old Fashioned BBQ, visit the Safety Harbor Historical Society's Facebook page or contact the Safety Harbor Museum and Cultural Center at 727-724-1562.
Related: