Scenic Safety Harbor: Over the Rainbow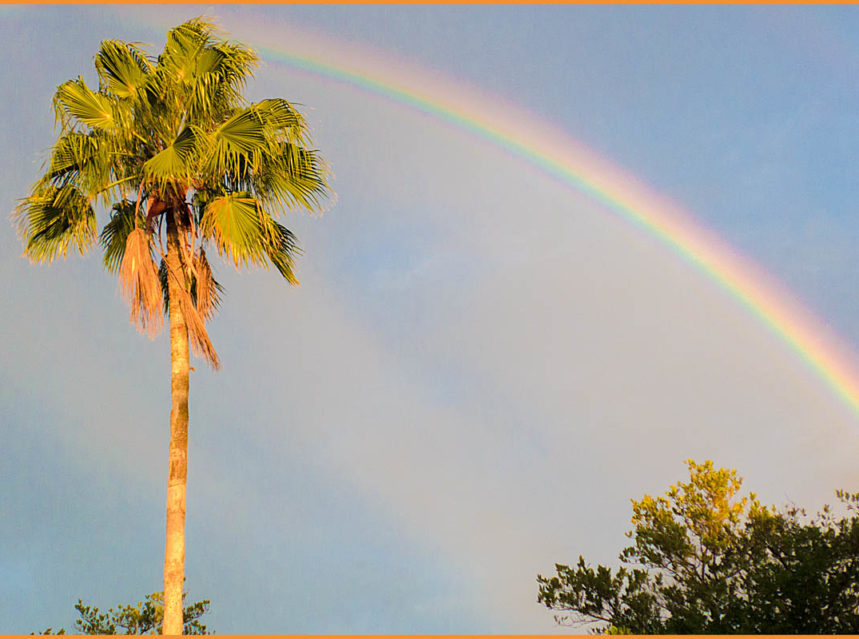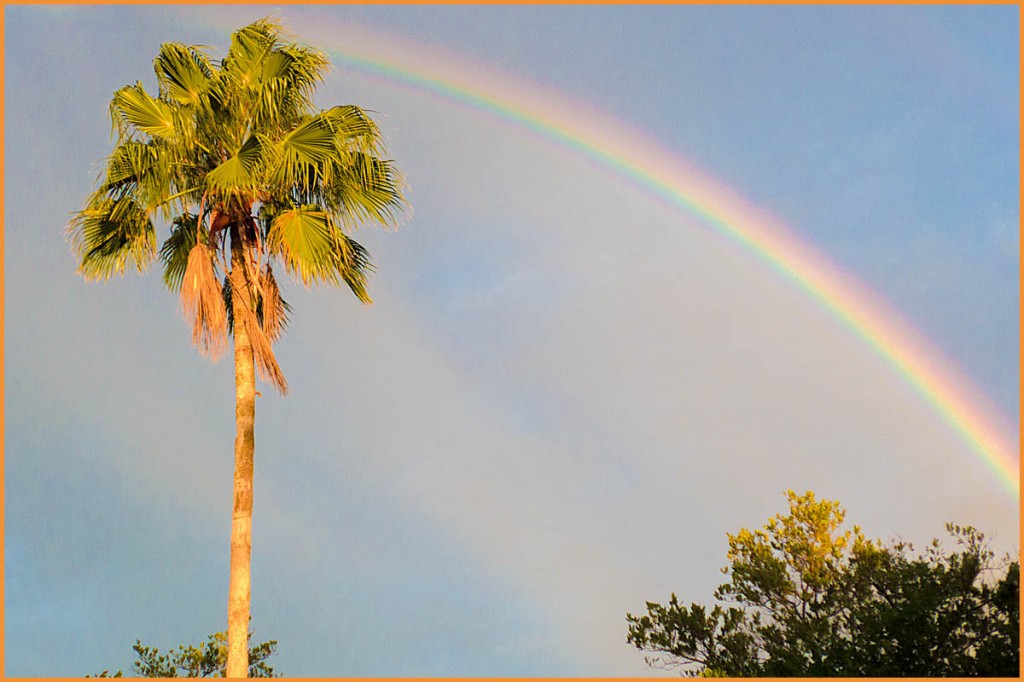 Avid Safety Harbor activist and amateur photographer Dave Hutchinson sent us this shot of a rainbow over Philippe Park, and it would be unfair of me not to share this beautiful scene with all of our Safety Harbor Connect readers.
Over the past few months, we've had a number of incredible photos submitted to us, highlighting some spectacular sights from all over Safety Harbor.
If you'd like to see your scenic shots featured here and on our Facebook page, send them to me at jeff@harborconnect.wpengine.com and we'll do our best to showcase them!
Related: