Scenic Safety Harbor: Harbor Sunrise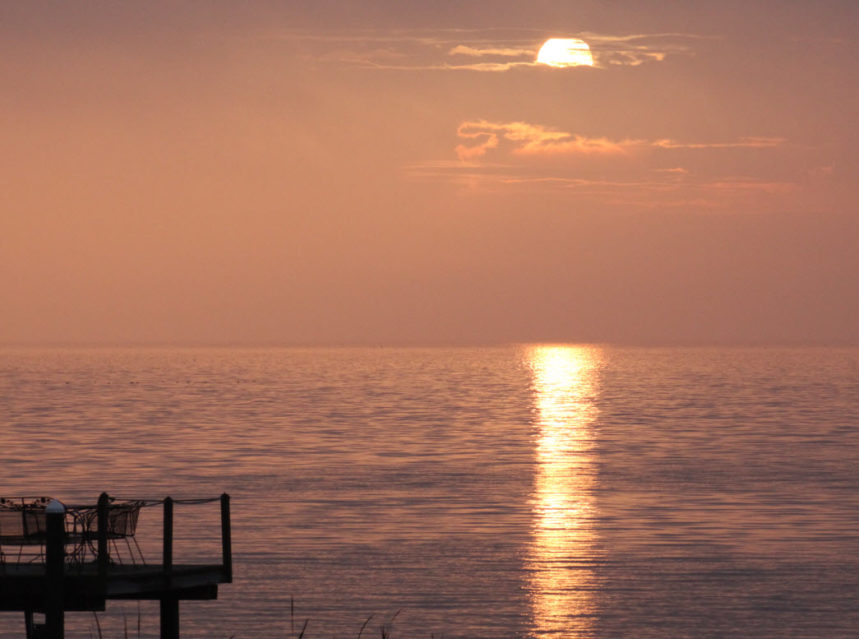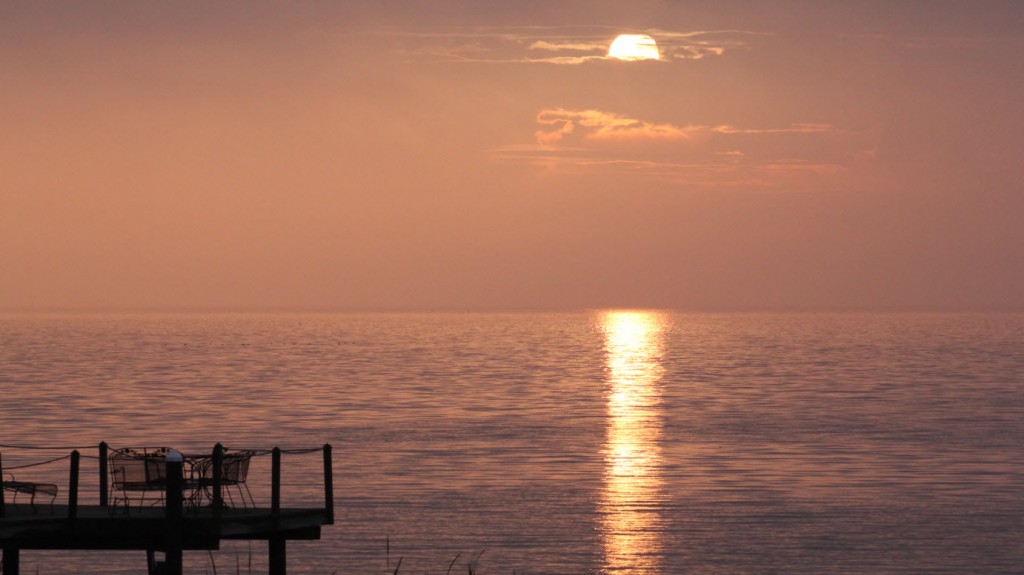 We've had a number of incredible photos sent to us lately, depicting some of the glorious sights from all over Safety Harbor.
Dan Clark emailed us this epic sunrise shot last week, and I thought it represented a great way to start the day, especially a Saturday!
If you'd like to see your scenic shots of Safety Harbor highlighted here and on our Facebook page, send them to me at jeff@harborconnect.wpengine.com and we'll try to showcase them.
But make sure they're good shots, because with so many great submissions lately, it's getting harder and harder to choose just one!
Related: