Hundreds Turn Out For Clearwater Whole Foods Market Grand Opening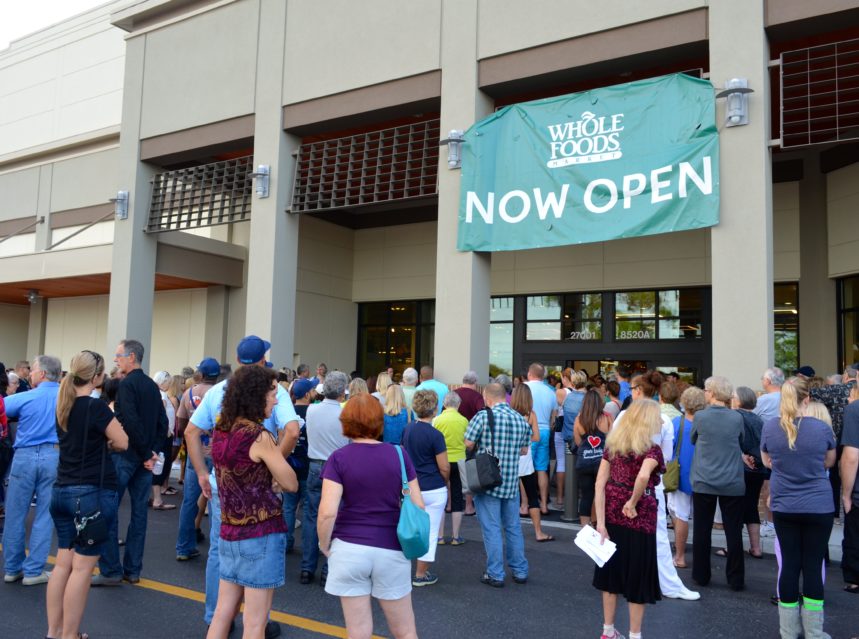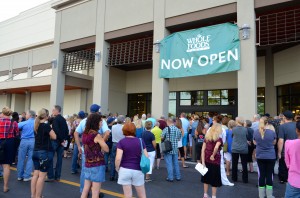 To say anticipation was high for the grand opening of the Whole Foods Market at Westfield Countryside Mall last week would be an understatement.
By the time the doors opened at 9 a.m. the line to get into the 38,000-square-foot store snaked around the corner of the building and all the way over to BJ's restaurant, numbering more than 700 strong.
They were there to check out the first Whole Foods Market in Pinellas County. The natural-foods grocery chain currently has 21 stores in Florida and 396 locations worldwide.
"Last year we went to the main store in Austin, and we were blown away, we just loved it," Safety Harbor's Joe Caisse, who was waiting with his wife, Sue, said. "So we wanted to come to this one when it opened."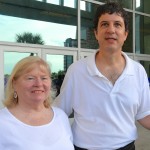 "We waited for a year for this one, and now here it is," Sue Caisse added.
"I've been waiting for a year for this store to open, so I decided to come see it," Palm Harbor resident Elka Walker echoed.
"I don't usually do these Black Friday type of things, but I made an exception in this case."
Once the doors opened and the throng rushed in, people crowded the aisles and bellied up to the counters to see what the Whole Foods concept is all about.
In addition to specializing in natural and organic foods, Whole Foods prides itself on using a lot of locally-sourced products and decorating touches.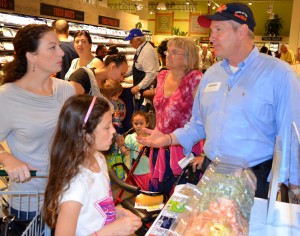 For Clearwater based candymaker Scott Rehm, that meant an opportunity to boost the sales of his Florida Candy Factory's signature angel mints.
"Times were tough for a while when the economy crashed, but we hung in there and are starting to bounce back," Rehm, who had a table inside the store that was surrounded by curious patrons, explained.
"To be able to sell my products at Whole Foods, it's been a blessing for me."
Throughout the morning, people perused the various sections of the store, including the prepared foods department, which features handmade pizza and fresh doughnuts, and the coffee bar.
Whether they were there to shop or to just get a sneak peak at the store, most agreed that Whole Foods Market makes for a great addition to the area.
"It's awesome, bigger than any Whole Foods store I've ever been in," Countryside resident Annemarie Nurnberger said.
"I used to drive to the one in Tampa once a month, so I'm ecstatic they've built one here in my own backyard."
Here are some photos from the grand opening of the Whole Foods Market store in Clearwater:
Related: