Scenes From Safety Harbor Wine Fest 2013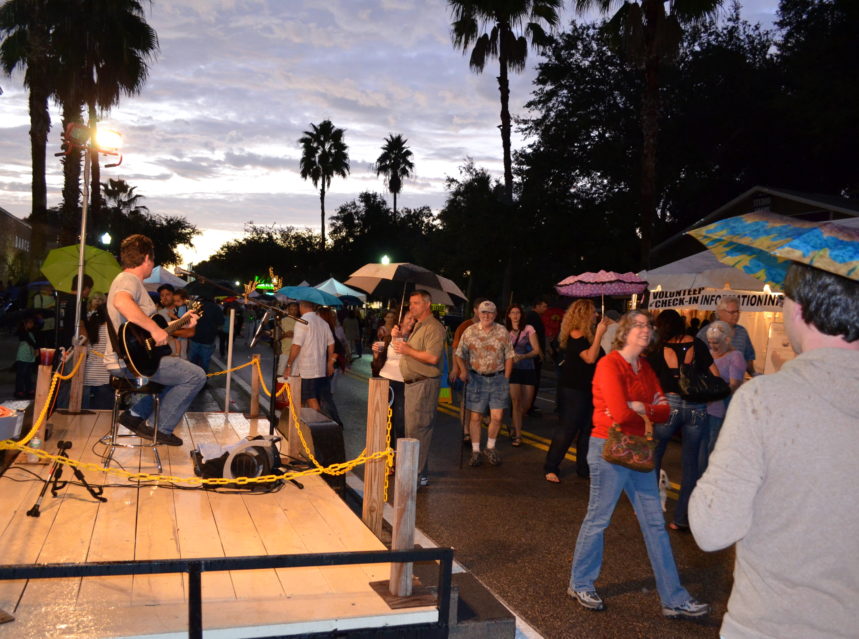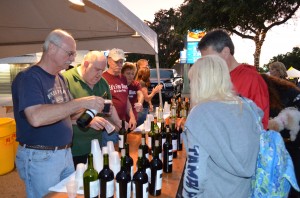 Jazz music wafted from the patio adjacent to Cafe Orlando.
Rockers filled stages at the John Wilson Park Gazebo, outside the 8th Avenue Pub and in front of the Sandwich on Main.
And solo guitarists were sprinkled throughout the downtown district, providing a counterbalance to the loud music and filling in the gaps between performances.
Throw in ideal weather for an outdoor event and enough wine to float a cruise ship, and you have a recipe for success for the Safety Harbor Wine Festival, the annual event that regularly draws more than 10,000 visitors to the city's downtown district.
While the official numbers have yet to be announced, judging by the crowds and the comments from merchants, it's safe to say the 12th edition of Wine Fest was a hit.
"We've been busy on and off, but we had a huge crowd earlier of people coming in for dinner," Bar Fly Saltwater Grill owner Jeff Harrell told Safety Harbor Connect. "Overall the crowds have been good, and it's still picking up."
As is usually the case with an event centered around wine, the connoisseurs who paid $5.00 for a glass of pinot or chardonnay were on their best behavior during the six-hour festival; Pinellas County Sheriff's deputies reported no problems and/or arrests with less than an hour to go in the event.
At 11 p.m. revelers headed to their favorite spots to continue their partying into the night as the biggest event on the Safety Harbor calendar came to a close.
Though we'll have to wait a year for the next installment of Wine Fest, Harborites can take solace in the fact that this is just the beginning of the holiday event season in town!
Check out these scenes from the 2013 Safety Harbor Wine Festival, and let us know your thoughts about this year's event in the comments below.