Safety Harbor Welcomes New Community Development Director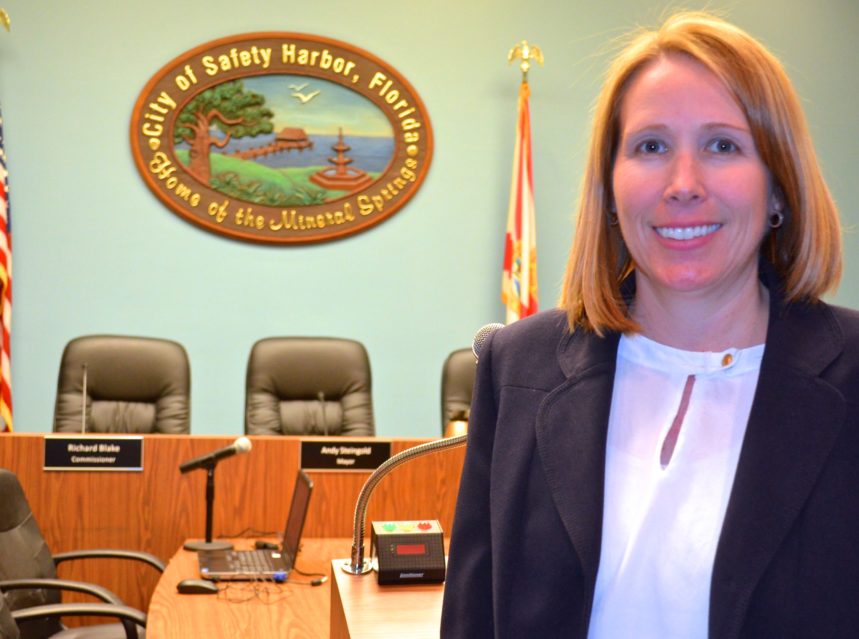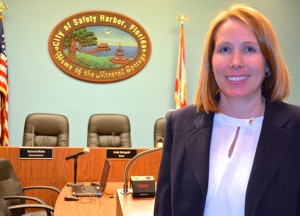 The City of Safety Harbor has a new Community Development Director.
Marcie Stenmark was introduced to the community at the City Commission meeting on Monday night.
She replaces longtime CDD Matt McLachlan, who resigned from the position after eight years on the job back in early September.
"Marcie Stenmark is our new Community Development Director," City Manager Matt Spoor announced at the conclusion of the meeting.
"She is a certified planner with more than 17 years of professional planning experience in both the public and private sectors, most recently as the principal planner with Hillsborough County."
Stenmark, un University of Florida graduate who is very familiar with the city after coming here many times for events and meetings over the years, told Safety Harbor Connect that she is excited to start this new chapter of her life.
"I am very excited to be part of the City of Safety Harbor staff," she wrote via email. "I look forward to getting know everyone and to serving the community."
Spoor, who hired Stenmark following an extensive search, had nothing but positive things to say about the city's newest official.
"We are excited to have Marcie join our management team," he said. "Her education, past experience, professionalism and leadership in the field will serve the City well in her new role as Community Development Director.
"I look forward to working with Marcie for many years to come."
Related: