Safety Harbor To Welcome Home Injured Soldier on Saturday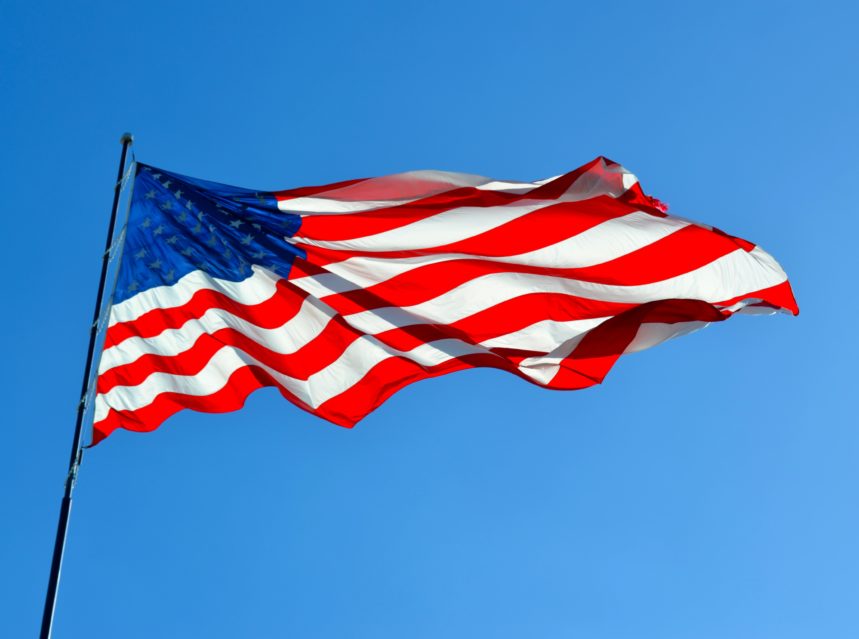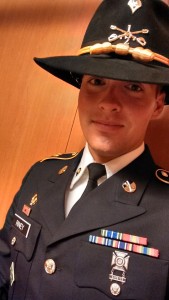 The City of Safety Harbor will welcome home one of its own in a very special way on Saturday, when Army specialist Timothy Riney returns to his hometown after being paralyzed in a training exercise.
The 24-year-old was injured during a military maneuver on February 6, 2015 at Fort Carson in Colorado when the vehicle he was riding in turned over and rolled down an embankment.
After being pinned underneath the vehicle, one of Riney's fellow soldiers carried him to safety; it was later discovered that he had suffered a completely fractured spine as well as broken ribs and a broken pelvis.
Now, following months of extensive treatment and therapy, family and friends will welcome Riney home with a full military honor guard and police escort from the Hayley VA Hospital in Tampa to his home at 1812 Weatherstone Drive in Safety Harbor.
"The Patriot Guard Riders and the American Legion will be escorting Timothy home, and we hope the community can come out and line the street and wave flags and cheer him when he does return," family spokesperson Marilyn Rupp told Safety Harbor Connect.
"Timothy is a special boy and has given a lot for his country, and now we want to be able to give something back to him."
Rupp said Riney's recovery has been progressing very well.
Although he is paralyzed from the chest down, he has use of his arms and has been gaining strength every day.
"Timothy has made dramatic progress since he was injured, and he said he hopes to play golf again someday," she said.
"He has been extremely positive and upbeat throughout this recovery process, which points to what a tremendous young man he is."
In addition to the military members who will be on hand for Riney's return, representatives from Congressman David Jolley's office as well as Safety Harbor Mayor Andy Steingold and other city officials will be present as well.
Rupp said Timothy's family members are extremely anxious to have him back home; his return has been delayed due to the fact that his house needed special modifications in order for him to be able to live there.
While the government assisted with some aspects of the conversion, the family has set up a foundation for anyone who wishes to donate to the cause.
"The foundation was set up to help with the necessary conversions to the Riney home," Rupp explained. "Anyone who wishes to contribute can go to the foundation website and donate to the efforts."
"Timothy was born and raised in Safety Harbor," she added. "He's one of our own, and I'm sure this generous community will support him any way they can."
To donate to Army SPC Timothy Riney's recovery efforts, visit timothyrineyfoundation.com.
The welcome home ceremony for SPC Riney will take place on Saturday, April 25 at 12:00 p.m. in the Weatherstone subdivision off McMullen Booth Road.
Residents are being encouraged to line Weatherstone Drive and wave flags and signs and cheer SPC Riney's arrival.