Safety Harbor Sets World Record For Most Bridesmaids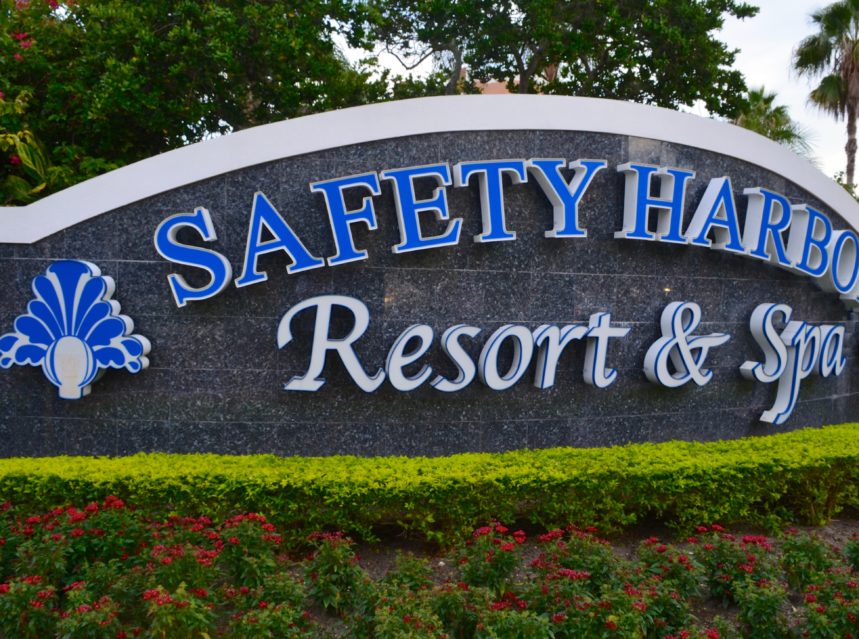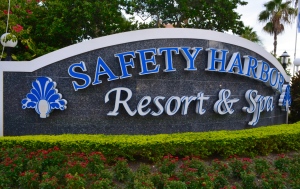 It's a well-known fact that the Safety Harbor Resort and Spa hosts a lot of weddings.
Anyone who has ever attended an event at the City's marina or waterfront park, or spent a weekend at the spa, has most likely witnessed a nuptial ceremony taking place at the resort.
So it should come as no surprise that the area landmark recently set a wedding related world record.
What might be surprising to hear is what the record was for.
"We set a new record here in the City of Safety Harbor with the most bridesmaids in a wedding that was previously held…by a couple in the U.K., and that was 126 bridesmaids," Mayor Andy Steingold said during Monday night's City Commission meeting.
"Now the new record here in Safety Harbor is 168 bridesmaids."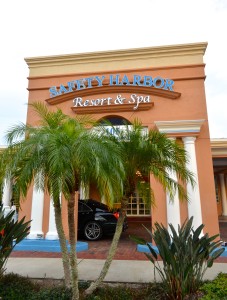 According to an article on ABC Action news.com, Texas couple Tina Ackles and Thomas Rodgers were attempting to break the record by incorporating a group of women who were in town as part of the American Businesswomen Association conference.
"Everyone is celebrating the association, the love we have for that, and the love we have for each other," Ackles told ABC Action News.
According to the article, the bridesmaids ranged in age from 18-80, and the couple planned to video the ceremony and have two outside witnesses present before submitting it to the Guinness Book of World Records.
But regardless of whether the wedding is officially sanctioned as world record, Mayor Steingold's final statement about the ceremony holds true.
"It would appear to be that Safety Harbor has become the wedding capital of the world," he said.