Safety Harbor Third Friday January 2014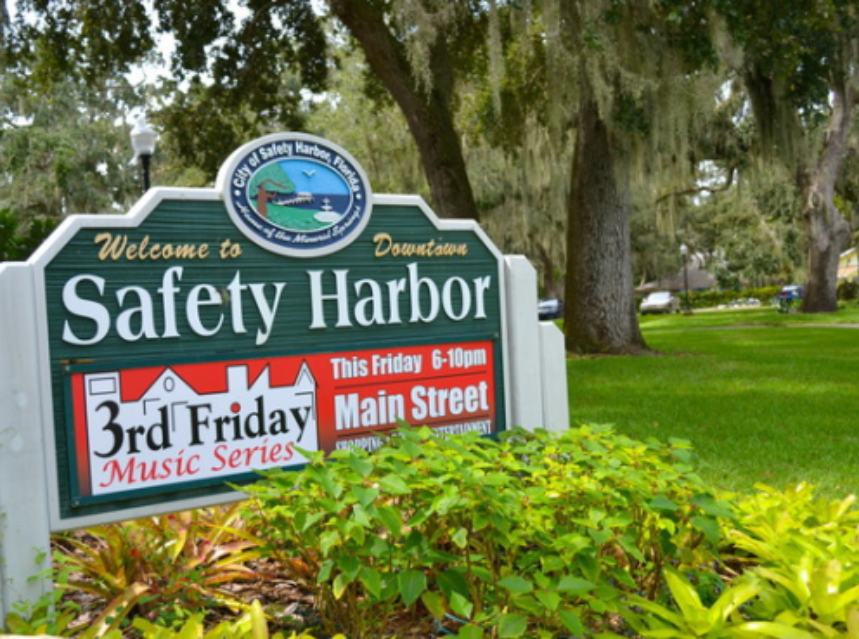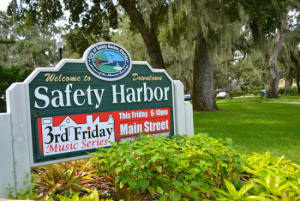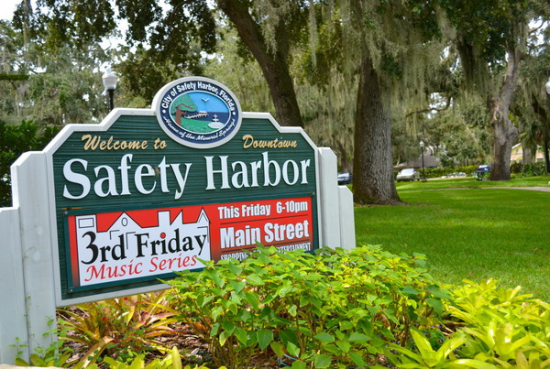 Harborites, are you ready for the first Third Friday Music Series of the New Year?!
I hope so, because this Friday night, the city's monthly art and music festival will fill the downtown district with vendors, performers and patrons all looking to have good time in Safety Harbor.
This month's theme is one that's near and dear to nearly every Harborites heart – animals!
That's right, it's 3rd "Fur-day", meaning animals of all shapes, sizes and species will be celebrated and appreciated up and down Main Street.
Also, in addition to the pet party, the city will also be celebrating Arbor Day during Third Friday with a special tree giveaway.
The first 50 people to visit the city's booth near the Gazebo will be given a seeding pine tree, complete with planting and care instructions from Safety Harbor's own certified arborist, Ana Mena. It's a pretty neat way to honor Tree City USA!
As usual, there will be a musical performance at the John Wilson Park Gazebo, food and merchandise tents set up along the event route, and beer and wine trucks, the proceeds from which  that will benefit the Safety Harbor Museum and Cultural Center.
So grab your pets, get your comfy shoes on and prepare for another fun Friday night in downtown Safety Harbor!
Here's a look at what you need to know if you go to Third Friday this month.
What: Safety Harbor 3rd Friday January 2014
When: Friday, Jan. 17, 6 p.m. – 10 p.m.
Where: Main Street, from 6th Avenue to the intersection of Bayshore Boulevard
Theme: 3rd Fur-day (pets welcome)
Musician:  The Natural Blend Band
Beneficiary: Safety Harbor Museum and Cultural Center
Parking: Any of the public lots downtown, including the one adjacent to City Hall on 8th Avenue South, and behind the Harbor Pointe complex at the east end of Main Street; side street parking where permitted.
Cost: Admission is free; prices for vendor food and merchandise vary.
Contact: City of Safety Harbor, 727-724-1572