Safety Harbor Connect Week in Review: Jan. 13 – Jan. 19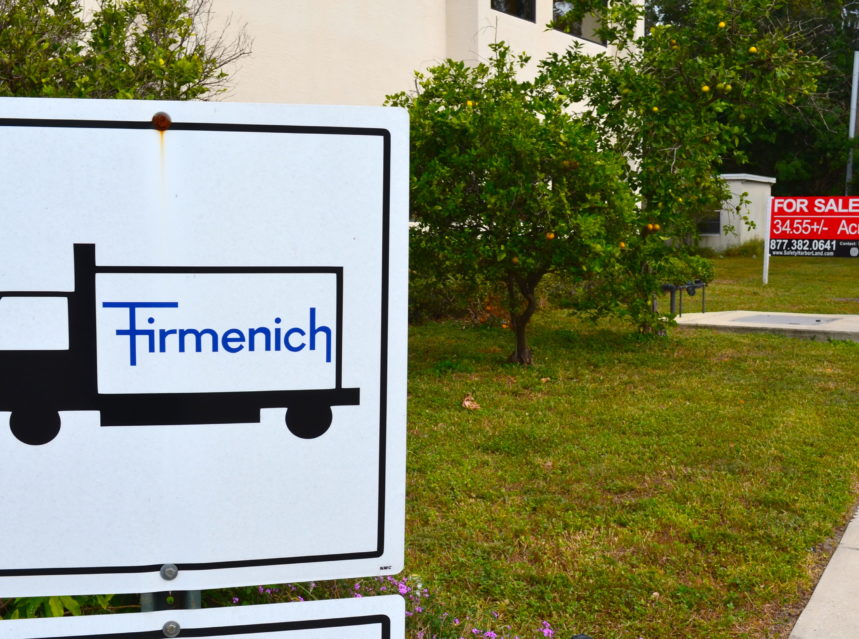 You're busy, we understand that. So we here at Safety Harbor Connect want to bring you our top stories from the past week in one convenient, easy-to-digest package.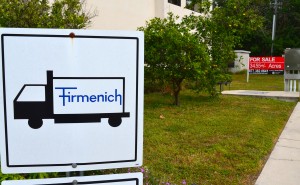 Here's a look back at the headlines for the week of Jan. 13 – Jan. 19, 2014.
–County Board Denies Firmenich Proposal Again
The Board of County Commissioners, acting as the Countywide Planning Authority, rejected the Richman Group's plan despite a recent administrative judge's ruling.
–Safety Harbor Doggie Date Night 2014 (PHOTOS)
Dozens of dogs – and their owners – turned out for the city's annual celebration of all things canine.
–How To Register on Safety Harbor Connect
Want to know how to register on Safety Harbor Connect.com to keep up with all the happenings in the Harbor, write your own blog or create a listing to promote your business? Here's how!
Also, coming this week we have the annual Taste of Safety Harbor on Monday evening, and Safety Harbor Connect will be featuring profiles on all seven of the city's municipal election candidates on Wednesday in advance of the candidate forum on Jan. 29.
Stay with Safety Harbor Connect.com to keep up with everything that's going on in the Harbor!