Safety Harbor Connect Week in Review: Jan. 20-26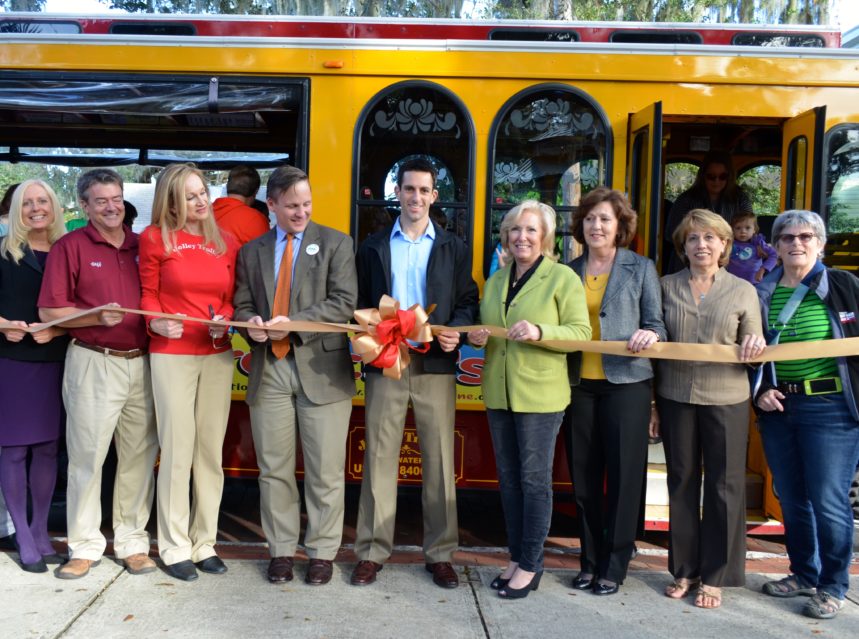 You're busy, we understand that. So we here at Safety Harbor Connect want to bring you our top stories from the past week in one convenient, easy-to-digest package.
Here's a look back at the big headlines for the week of Jan. 20 – Jan. 26, 2014:
–Safety Harbor 2014 Municipal Election Candidate Profiles
With the candidate forum for the March election set for this Wednesday, we profiled each of the seven candidates in order to help residents learn more about the people they will be voting for.
–2014 Taste of Safety Harbor A Huge Success
Record ticket sales and increased vendor participation made the eighth edition of the Chamber of Commerce foodfest the most successful one to date, according to officials.
–Safety Harbor Jolley Trolley Makes Trial Run
City officials and residents celebrated the Feb. 1st start of the trolley service with a ceremonial ride around town on Monday.