Safety Harbor Scout Pack Searching For Its History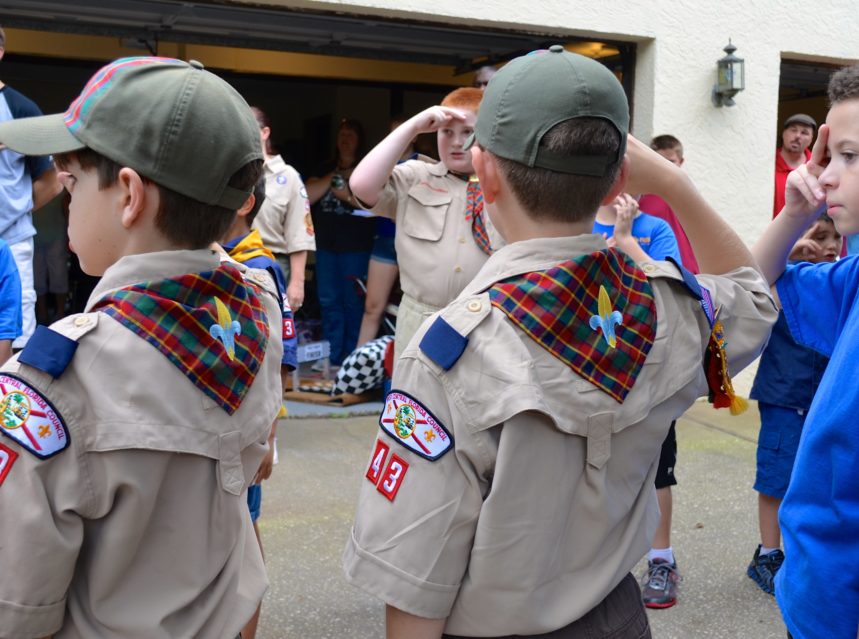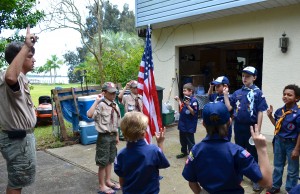 Cub Scout Pack 43 of Safety Harbor is turning 60 this year, and as a group, they are only asking for one present: to learn more about the pack's history.
According to Pack 43 Cubmaster Rich Bennett, theirs is one of the oldest continuous packs in the state of Florida.
And as they approach this milestone anniversary, Bennett said they would like to get as much information on Pack 43 as possible for a ceremony they are hosting in October.
"We're trying to compile a history of the pack," Bennett recently told Safety Harbor Connect. "We're looking for stories, photos, news clippings, lists of past members for a pack history book we are putting together."
"Over the past 60 years there's been thousands of kids who have passed through Pack 43," he added. "We'd like to hear from as many of them as possible to help trace the entire history of the pack."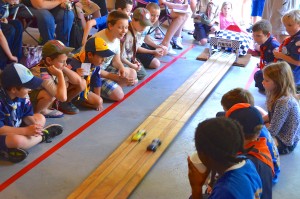 After spending time with the group for their annual Pinewood Derby race recently, it's easy to see why cataloguing the history of the pack is so important to everyone who is affiliated with it.
One parent who attended the derby, where the kids construct cars from blocks of wood and then race them down a wooden track, said the scouts help shape young boys lives.
"It teaches the boys life skills, how to be responsible, how to work together," Liz McFarland of Clearwater said. "My son looks forward to it every week."
"The friends you make here are friends for life," she added. "That's why compiling the pack's history is so important to everyone here."
Bennet said that kind of thirst to have current and future pack members know the complete history of Pack 43 is what is driving this campaign.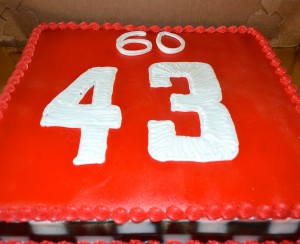 He stressed that the scouts have produced many great men in the country's history, and he wouldn't be surprised if the Safety Harbor pack has some special former members as well.
"The scouts focus on bringing up boys who will become strong members of the community," he said. "Some of society's greatest leaders were Eagle Scouts, which is the highest level a scout can attain, including Colin Powell, President Ford and Neil Armstrong."
"We're trying to find out if we have any leaders of society who have been members of Pack 43," he added. "As long as we've been around, I'm sure we have."
If you have any information pertaining to the history of Cub Scout Pack 43 of Safety Harbor, contact them through their website, their Facebook page or via email at Pack43Rules@gmail.com.