Downtown Safety Harbor: Nolan's Pub St. Patrick's Day 5K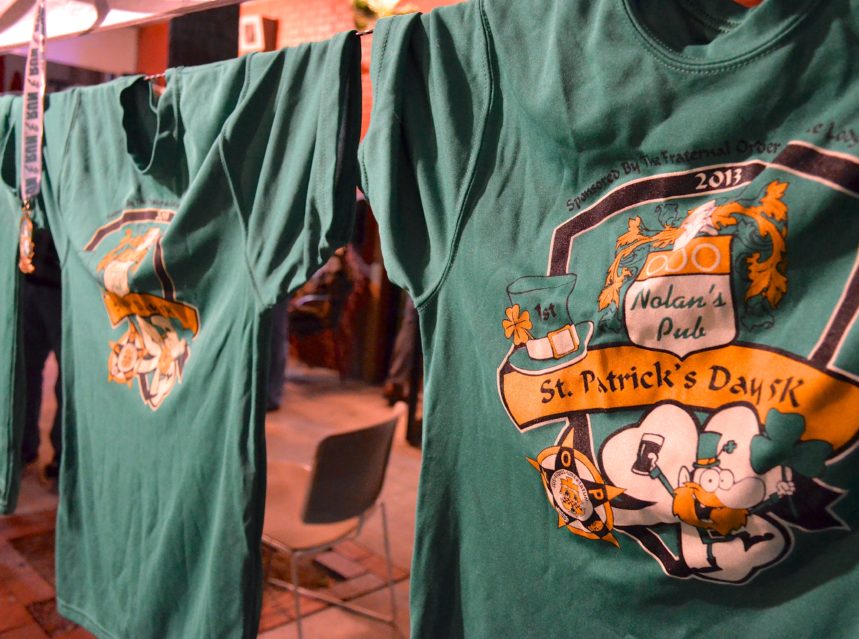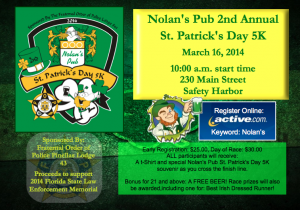 Safety Harborites, are you ready to run, raise some money for charity, and then drink some beer afterwards?!
I hope so, because you've got two weeks to prepare for the second annual Nolan's Pub St. Patrick's Day 5K, being held this year on Sunday, March 16 at 10 a.m.
The event is a fundraiser for the Fraternal Order of Police Pinellas Lodge #43 to help support their annual trip to the state law enforcement memorial in Tallahassee, where officers and their family members honor colleagues who have fallen in the line of duty.
"Last year, our first year, we put this together on short notice and hoped for a response that would raise some money for our trip," Lodge #43 president Karl Lounge told Safety Harbor Connect.
"We were shocked at how successful the race was," he added. "We were able to fund the entire trip and donate additional money for the event."
Because they achieved their goal and anticipate more participation for the second race, Lounge said lowered the registration fee this year. The entry fee for the 2014 Nolan's Pub 5K is $25 in advance, $30 the day of the race. You can register here.
The event kicks off with a registration packet pick-up party at Nolan's on Saturday night from 7 – 11 p.m.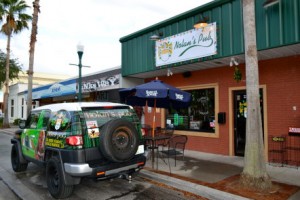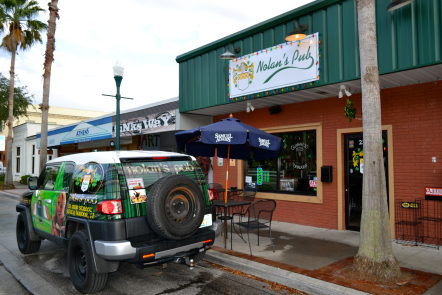 The race, which winds along a scenic route in downtown Safety Harbor, begins at 10 a.m. on Sunday morning in front of the Main Street pub.
All participants will receive a tee-shirt, a special Nolan's Pub St. Patrick's Day 5K souvenir mug, and a free beer (for runners over 21) or root beer after crossing the finish line. Prizes will also be awarded in various categories, including 'Best Irish Dressed Runner', at a post-race party.
While the main goal of the event is to raise money for the lodge's Tallahassee trip, Lounge and Nolan's Pub owner Craig Davide, a former law enforcement officer and current FOP member, also want to make sure everybody has a good time.
"Our goal is to have an event that is family friendly, affordable and fun, not just an event that raises as much money as possible," Lounge said.
"It's going to be a chance for everybody to have a fun time in downtown Safety Harbor," Davide added.
For more information on the Nolan's Pub 2nd Annual St. Patrick's Day 5K, visit the pub's website or Facebook page.
* An earlier version of this piece stated Craig Davide was a former member of the Fraternal Order of Police. A correction has been made to reflect his current status with the organization. Ed.