Safety Harbor Named Best Suburb in Tampa Bay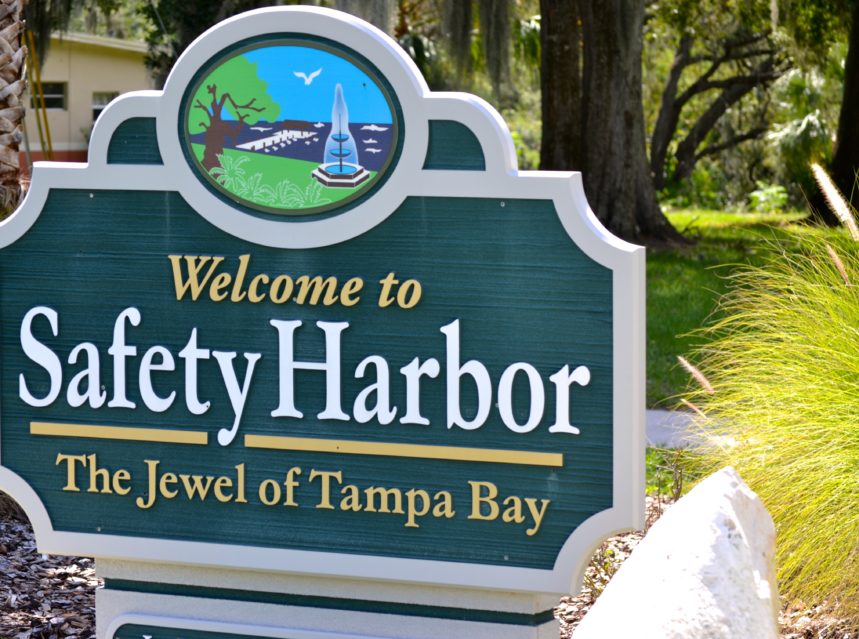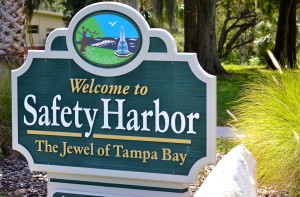 Those who live, work and visit Safety Harbor already know it's one of the best communities in the Tampa Bay area.
But it's always rewarding when people with no connection to the city recognize it, too.
California based real estate site Movoto recently named Safety Harbor as the best suburb in the Tampa region, with the "Jewel of Tampa Bay" topping a list of 36 communities using criteria that included amenities, standard of living, crime rate, unemployment rate and commute.
Movoto content editor Melissa Bierly said the San Mateo company has been ranking communities across the country for a few years now as a way to let people know where the best places are to live and buy homes are located.
"The purpose of the list is to give people a top ten list of to jump off from," Bierly said. "If they're planning on moving to the Tampa Bay area, these are some of the places that do well, according to these criteria, and Safety Harbor was at the top of the list."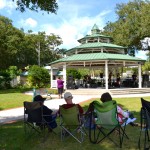 Bierly said the list is based purely on statistical information gathered from the census and other data and not from on-the-ground experiences.
"We're just looking at something on paper, it's not going to count on anecdotal evidence as to why a place is great," she said.
But she added that receiving this type of recognition always fosters a sense of pride in the community.
"It's good for the community. It's a nice badge if you get it that makes people really proud of where they live, and they should be."
One Safety Harbor City official agreed with Bierly's assessment.
"The ranking is a testament to the City of Safety Harbor's commitment to provide the best quality of life for our residents," Mayor Andy Steingold wrote Safety Harbor Connect.
"We are a tight knit and diverse community and take pride in our community spirit. Safety Harbor is the best place to live, play and work."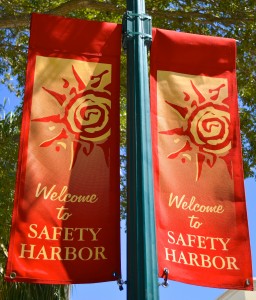 Here's a look at the top 10 suburbs in the Tampa area as ranked by Movoto Real Estate:
1. Safety Harbor
2. Indian Shores
3. Seminole
4. Dunedin
5. Indian Rocks Beach
6. Trinity
t7. Lutz
t8. Seffner
9. Clearwater
t10. Belleair
t10. Palm Harbor
Related content: