Safety Harbor Main Street Trick or Treat: What You Need To Know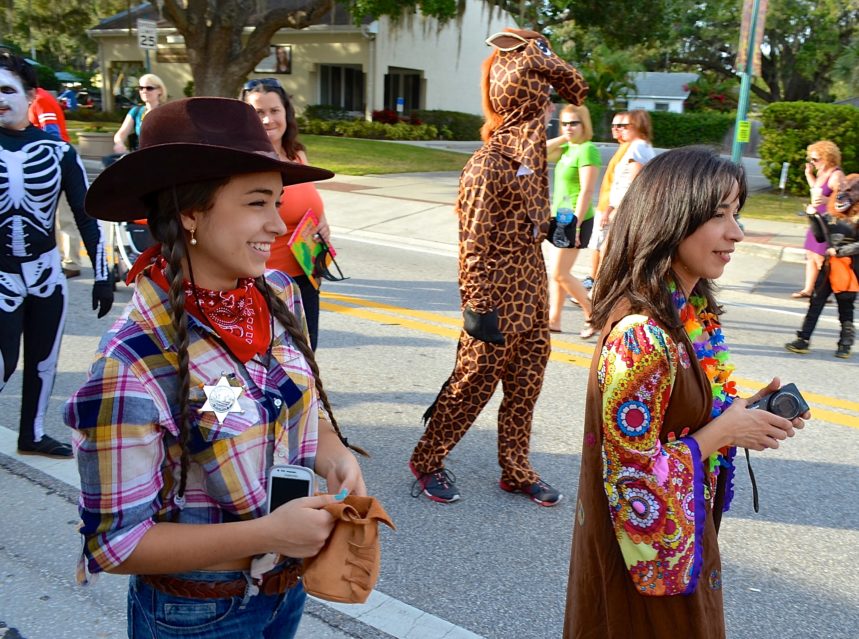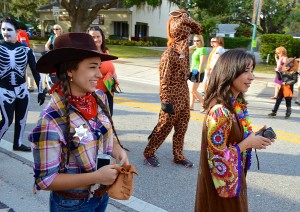 Happy Halloween, Harborites!
And if it's All Hallows Eve, it must be time for Safety Harbor's annual Main Street Trick or Treat, a free, family friendly event that has hundreds if not thousands of costumed kids and grownups packing the downtown district in search of candy.
Thanks to the decline in old-fashioned neighborhood trick-or-treating and the recent rise in centralized candy-hunting spots, this longtime tradition in town has really grown in popularity over the past few years.
With its safe, downtown setting and many participating businesses and organizations, Main Street in Safety Harbor is the perfect place to display that Iron Man or Elsa costume in front of a large group of people while collecting scads and scads of candy as well!
The event kicks off at 4:30 this afternoon and will conclude at around 6:30, just in time for the kids to hit up the neighborhood, too, before it gets too dark!
Here's what you need to know if you're heading downtown for Main Street Trick or Treat tonight: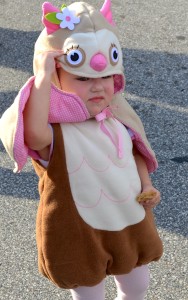 What: Safety Harbor Main Street or Treat
When: Friday, Oct. 31, 4:30 – 6:30pm
Where: Main Street, from Bayshore Boulevard to 8th Avenue
Info: This family friendly events features dozens of downtown business and organizations handing out candy to thousands of costumed ghouls and girls.
Cost: Free
Parking: Any of the city's public lots, including across from City Hall on 8th Avenue South and behind the Harbor Pointe complex at the west end of Main Street; side street parking available where permitted. Note: Main Street will be closed from Bayshore Boulevard to 8th Avenue from 4-7pm.
Contact: City of Safety Harbor, 727-724-1572
Have fun and be safe tonight, Harborites!
Related: