Safety Harbor Library Foundation presents Jeff Klinkenberg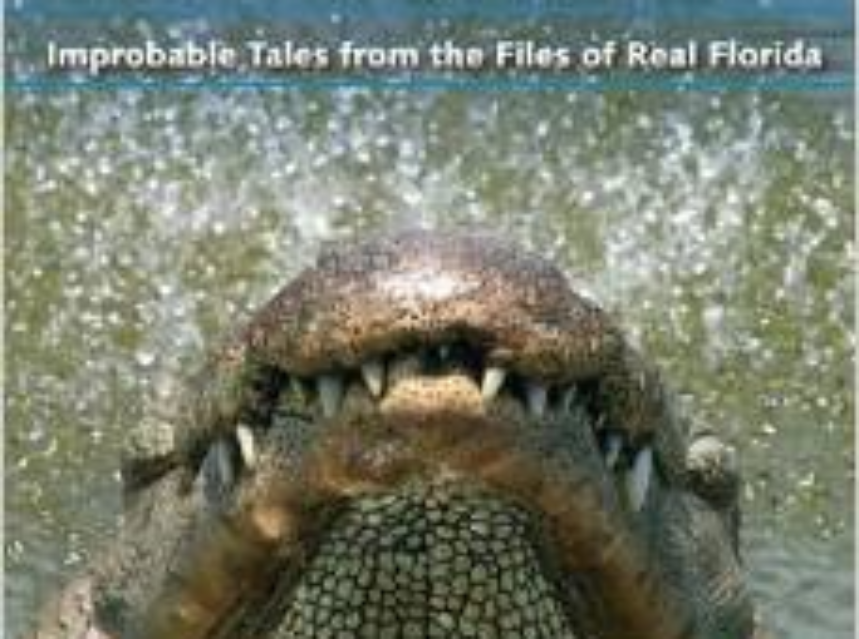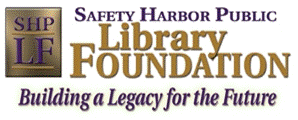 The Safety Harbor Library Foundation invites you to spend the evening with award winning author and journalist Jeff Klinkenberg on Thursday, March 19, at 6:30 pm at the Safety Harbor Public Library. Klinkenberg was the former "Real Florida" columnist for The Tampa Bay Times where he chronicled Florida culture. The author of several books, his latest, Alligators in B-Flat, is a collection of columns about unique Florida culture.
This free program is made possible through the Safety Harbor Library Foundation. The Library is located at 101 2nd Street N., Safety Harbor.  For more information, call 724-1525 x 4112.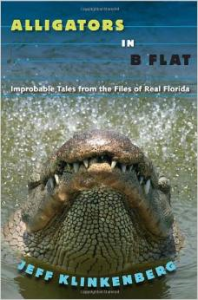 "Jeff Klinkenberg is the ghost orchid of Florida nonfiction; an observer who prefers swamps and shadows to sunshine banalities; a prose writer of distinction whose roots seek out, then elegantly entwine, that which is fine and funny, outrageous and rare about our beloved state. Alligators in B-Flat is a virtuoso performance, and proves, once again, that Klinkenberg is among our finest writers."—Randy Wayne White
"If Jeff Klinkenberg isn't careful, he might give journalism a good name."—Carl Hiaasen
"No one captures the old, secret Florida, the Florida of the swamps and forests where alligators and panthers rule, like Klinkenberg does. He uses his formidable reportorial skills to get fantastic (often hilariously funny) stories which belie the ghastly six-lane, strip-mall, gated-community, golf-course, air-conditioned, theme-parked Nature-wrecking Florida that most of its citizens know. Almost everything Klinkenberg writes is a public service as well as an enriching and educating experience."—Diane Roberts, author of Dream State