Safety Harbor Library Foundation Announces Chair-ity Fundraiser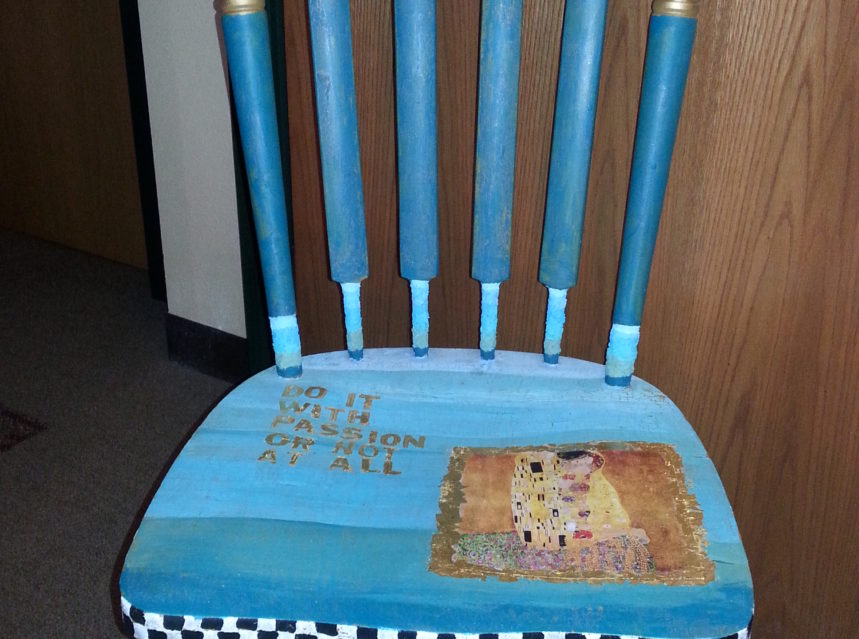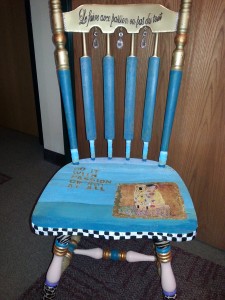 The Safety Harbor Library Foundation announces its second annual Chair-ity Fundraiser March 16 through April 17.  Over fifteen artistically designed chairs created by local artists will be available for viewing at the Library.  For a donation of $1.00 per ticket or $5.00 for six, the community will have the opportunity to own one of the chairs.  Votes will also be taken for the People's Choice and Most Creative chairs.
On Friday evening, April 18 the Foundation Chair-ity Fundraiser drawing  of tickets will commence at 6:00 pm, under the Baranoff Oak in front of the Library.  Winners need not be present to win.  Following the drawing at 6:30 pm, the Foundation will present a 3rd Friday Community Drum Circle with Steve Turner of Giving Tree Music leading the circle in the magical art of drumming.
The library is located at 101 2nd Street N., Safety Harbor, FL 34695.  For more information on the Foundation, visit  www.safetyharborlibraryfoundation.org.