Safety Harbor Connect Week In Review: 2014 Election Recap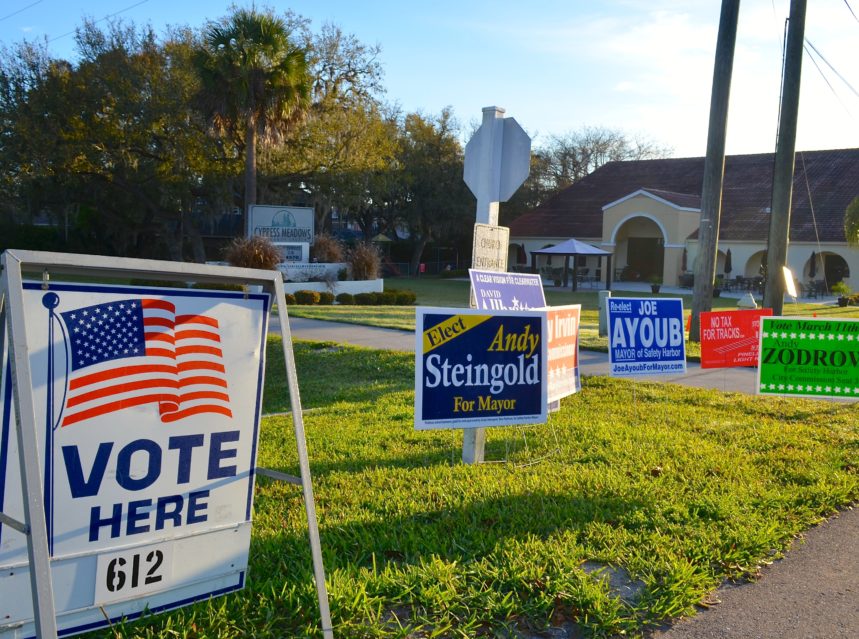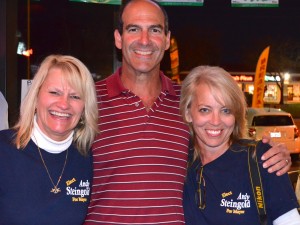 The 2014 Safety Harbor municipal election is over, and what a whirlwind campaign it was.
From the commission agreeing to move the election up nine months to coincide with the county's special election to fill Bill Young's Congressional seat, to former mayor Andy Steingold emerging victorious thanks to a late push at the polls, this abbreviated election season featured a little bit of everything.
Fortunately, Safety Harbor Connect had plenty of coverage of all the election events, including candidate announcements and profiles, a look inside the polling numbers, and comments from the winners – and losers – on Election Day.
We thank you for all the support during this exciting time for the city, and we promise to continue to bring you all the news as the Safety Harbor City Commission transitions into a new era.
Here's a complete rundown of our 2014 Safety Harbor municipal election coverage: