Safety Harbor Connect Week in Review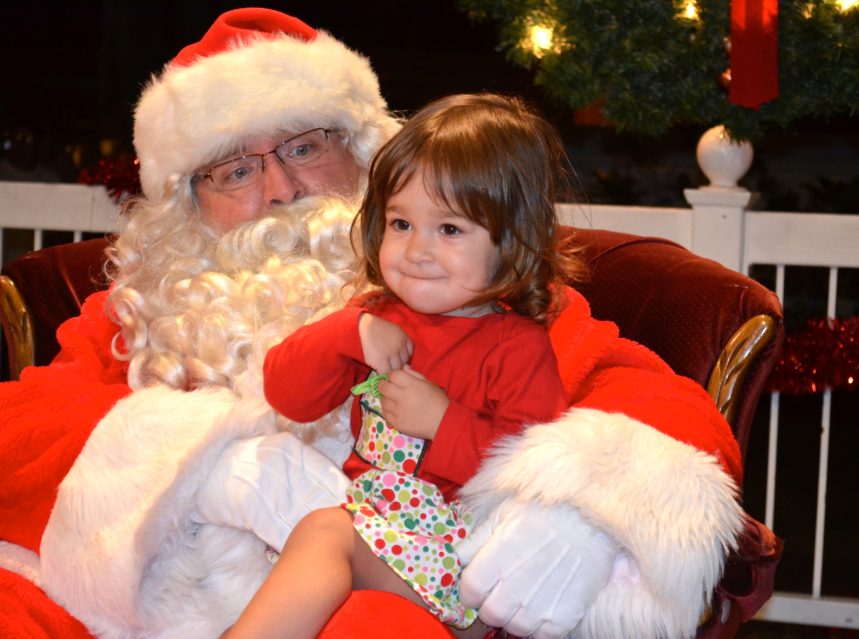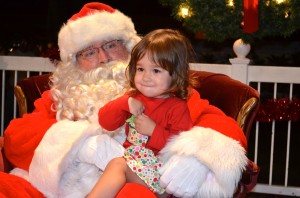 You're busy, we understand that. So we here at Safety Harbor Connect want to bring you our top stories from the past week in one convenient, easy-to-digest package.
Here's a look back at the headlines for the week of Dec. 9 – 15, 2013.
–2013 Mayor's Breakfast Draws Bay Area Luminaries
Local politicians, broadcasters and other movers and shakers showed up at the Safety Harbor Resort and Spa for the annual fundraising event on Friday.
–2013 Safety Harbor Snow Fest Photo Gallery
The sixth edition of the annual snow-filled event hosted by the Elena Tresh Foundation was as entertaining as ever.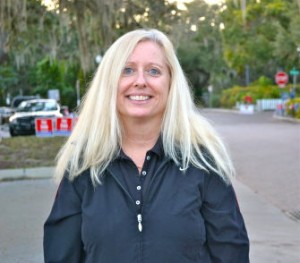 –2013 Safety Harbor Christmas Tree Lighting Ceremony
Hundreds of Harborites showed up at John Wilson Park for the city's annual holiday event.
–Commissioner Nancy Besore to Resign, Run For Mayor of Safety Harbor
The longtime City Commissioner, a staunch supporter of environmental and community issues, announced her decision to run for mayor on Tuesday.
–Safety Harbor Candidate Pool Keeps Growing
Commissioner Nancy Besore's decision to resign and run for mayor has had a ripple effect on the 2014 Safety Harbor municipal election.