Safety Harbor Commission approves tax rate, city budget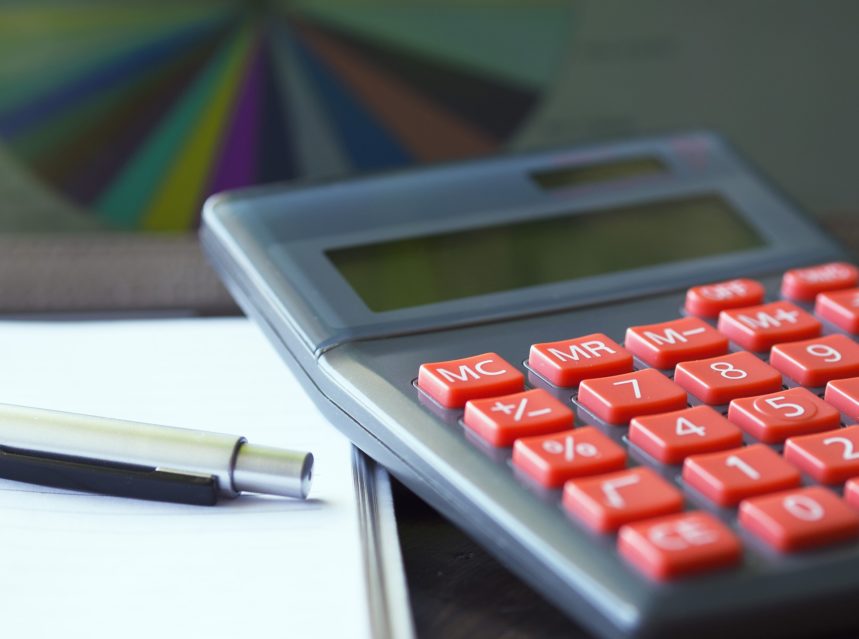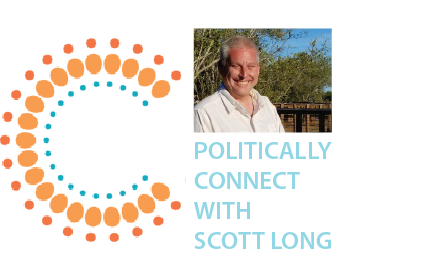 The Safety Harbor City Commission unanimously approved on first reading keeping the city's millage rate the same as in past years and unanimously approved the city's 2020 fiscal year budget at its Sept. 3 meeting.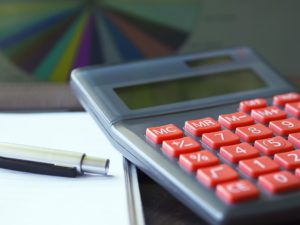 The city's millage rate will stay at 3.95 percent, one of the lowest in Pinellas County, and the city will work with an overall $68,429,850 budget, with $23,760,600 of it available in the city's general fund.
The second and final vote for both, with public comment, will be at the Sept. 16 meeting.

OTHER ACTION TAKEN
Exemptions for downtown building heights: Commission voted 4-1 on first reading, with Commissioner Carlos Diaz opposed, to amend the Land Development Code to allow owners whose buildings suffer damage out of their control to rebuild to the height prior to the damage, and to allow builders to build to 40 feet high if at least four design incentives are included in their site plan or they negotiate a development agreement with Commission. Commission agreed to a suggested change from the city's Planning & Zoning Board to add to an eighth design incentive that developers could use in connection with three others to be able to build to 40 feet in the city's Community Town Center zone – protecting a protected tree with a rating of 2.5 or higher. Commission had previously approved lowering the maximum height of new buildings in that zone from 45 feet to 35 feet. During that process, Commission indicated that it wanted to explore a way to "grandfather" existing buildings into their current height and to incentivize developers to build better buildings. Diaz felt Commission was still exercising too much control over the process with the language in this ordinance.
Requirements for residential poles with recording devices: Commission voted 5-0 on second and final reading for new regulations on cameras and other recording devices on private property that may infringe on the privacy of neighbors. Such devices may not be installed any higher than the roof line of a property's main structure.
Setting 2020 election date: Commission voted 5-0 on second and final reading to set the next election date as March 17, consistent with other Pinellas County elections and the presidential preference primary. Two seats – Mayor, held by Joe Ayoub, and Commission Seat 4, held by Diaz, will be on the ballot.
Code amendments concerning breweries and hotels: Commission voted 5-0 on first reading to approve two proposed changes to city code concerning breweries, one of which also included changes concerning hotels.
Weiss property purchase: Commission voted 5-0 to approve buying the last adjacent parcel to Folly Farms from local philanthropist George Weiss for its appraised value of $335,000.
Downtown Partnership Grant request: Commission voted 5-0 to approve a $30,000 grant to the owners of Cafe Vino Tinto coffee house who are doing a $140,000 renovation of their new location at 509 Main St., much of it to bring the 100-year-old long-vacant building up to code.
Fire Department plaque presentation: T. Austin Simmons was presented with a plaque honoring him for his restoration of a 1978 Pierce fire truck that the city uses for special events and public education.

MISSED THE MEETING?
Watch the video of it on the city's website here: http://safetyharbor.granicus.com/MediaPlayer.php?view_id=6&clip_id=2156

NEXT MEETING
7 p.m., Monday, Sept. 16.