SCORE Small Business Workshop: Smart Marketing for Business Owners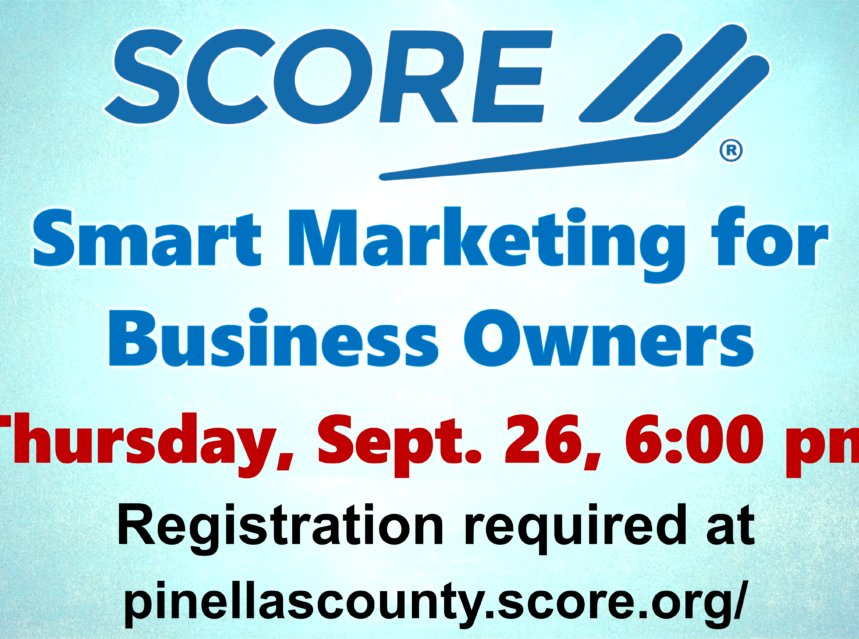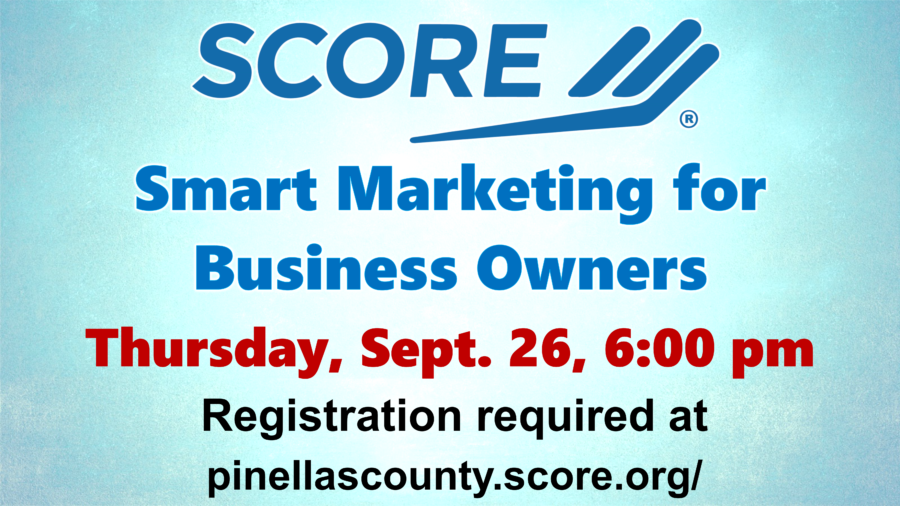 SCORE expert Sheila Neisler will present a workshop, Smart Marketing for Business Owners, on Thursday, September 26, 6:00 – 7:45 pm at the Safety Harbor Public Library. This workshop focuses on maximizing marketing resources to increase your prospect engagement and sales results. Registration is required at https://www.score.org/event/smart-marketing-business-owners-0.
For over 15 years Sheila Neisler, owner of Catalyst – A Marketing Company, has helped business owners achieve double digit sales results by implementing a 360° marketing strategy. With a finance degree from FSU and experience in corporate banking, she offers a top-line and a bottom-line focus to building a business.
The Library is located at 101 2nd Street North, Safety Harbor. Call 724-1525 x4112 for more information or visit www.SafetyHarborLibrary.com.