Safety Harbor City Commission Approves Four Special Event Applications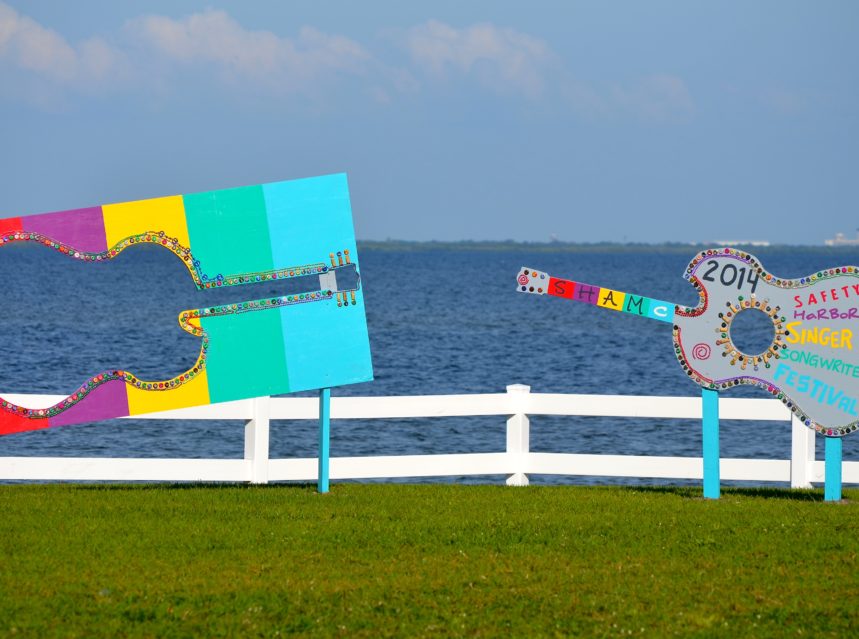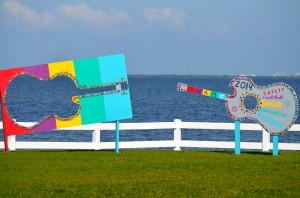 The Safety Harbor City Commission approved the applications for four special events on Monday, three of which will be held in 2015 and one that will take place later this year.
"The event organizers are desiring City Commission approval at this time for planning and logistic purposes," Leisure Services Director Andrea Norwood explained to the Commission.
The four events include:
Healing in the Harbor, October 18, 2014 at the John Wilson Park Gazebo (hosted by the Safety Harbor Art & Music Center)
LIADO San Gennaro Festa, Feb. 21 & 22, 2015 at the Marina (hosted by the LIADO Italian American Woman's Club)
Safety Harbor Singer Songwriter Festival, Mar 27-29, 2015 at the Waterfront Park (hosted by the Safety Harbor Art & Music Center)
Running for All Children, May 9, 2015 at the Marina and Bayshore Boulevard (hosted by the BCH Foundation)
While none of the events are new to Safety Harbor, three of the four are returning to town for just the second time.
While the San Gennaro Festa has been a staple of the city's special events calendar for the last decade, the first Singer Songwriter festival was held this past spring, and the inaugural Running for All Children's race took place in May.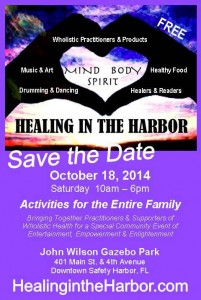 The other returnee is Healing in the Harbor, a holistic and spiritual health event that was first held in town in the spring of 2013.
Event organizer Caryl Dennis said she is excited to be bringing the event back after the first one was so well received.
"We are grateful to the City for supporting this community event again this year," Dennis told Safety Harbor Connect. "We are delighted to be able to showcase the many local holistic practitioners and healers."
"There was such a great turnout last year, obviously there is a need, and we expect Healing in the Harbor to be even bigger this year."
In addition to approving the four events, the commission agreed to waive the $400 site rental fee for Healing in the Harbor.
Also, according to a post on the Safety Harbor Art & Music Center's Facebook page, the new name for the singer songwriter festival will be the Safety Harbor Song Fest.
This year, the festival brought dozens of nationally renowned musicians, including Ben Taylor, to town for a three-day event filled with many memorable sights and sounds.
Related: