There's Something for Everyone @ your Library in August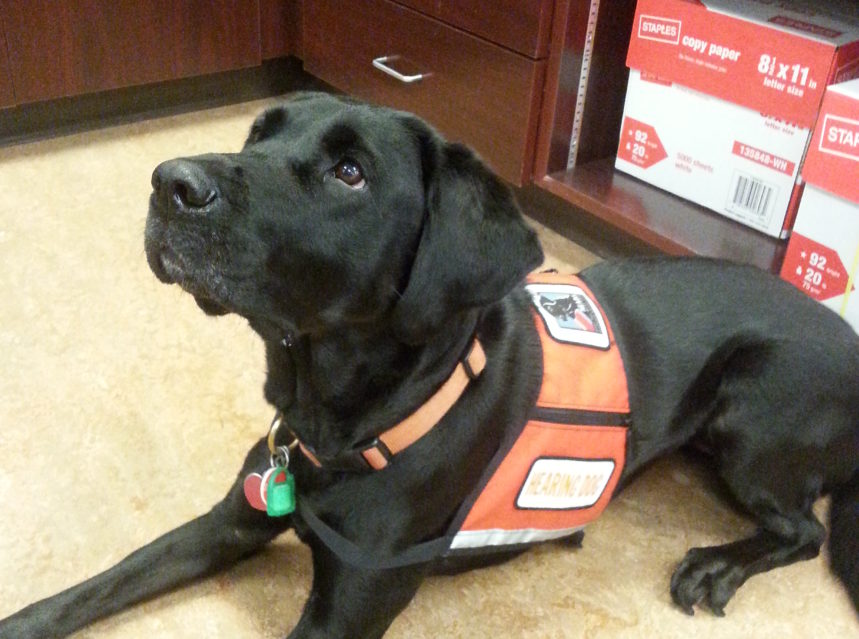 Sources differ on the actual dates of Dog Days of Summer, but in Florida, we can agree these days last long.  Often dog days are defined as the hottest, sultriest days of summer between July and early September marking a humid, stagnant period.  The name dog days comes from the ancient Roman belief that Sirius, the Dog Star, is in close proximity to the sun and responsible for the unbearable, hot weather.
While it may be hot outside, inside the Library it's always cool and we always have new programs and materials for you to enjoy.  So stop by, cool off, take a look at our art exhibits, read the paper, look for a good book or movie, or ask us about free e-books, downloadable music and how to stream films.  We have fun events for all ages.  Relax and learn with us.  If you'd like us to do something different let us know, we are open to your suggestions. We'd love to hear from you… There's Something for Everyone @ your Library.
Event Highlights:  (Visit http://www.SafetyHarborLibrary.com to view all events.)
Aging GRACEfully: Thursday, August 7, 6:30 pm.  Dr. David Bernstein, MD discusses the five secrets of Aging GRACEfully and how to integrate these secrets into your life.
Blues in the Library: Sunday, August 10, 2 pm.  A performance by Brian Leneschmidt.  Mixing Blues, Soul, and Rock together with original music and cover songs.  Sponsored by the Suncoast Blues Society.
Digital Art Class: Saturday, August 30, 2:00 pm.  A Digital Art class presented by Krishna Sadasivam.  Learn how to work with the digital aspect of art, how to improve your drawing skills, and learn about the digital art market.
Heart & Soul Cinema: Sunday, August 17, 1:30 pm.  Notting Hill.  Can a beautiful and internationally famous American actress find happiness with a frumpy British bookstore clerk? Rated PG-13.
SCORE: Pricing for Profit: Thursday, August 21, 6:30 pm.  The workshop will cover the cost of doing business and relating these costs to an understanding of gross profit, margin, and markup.  Learn about setting your product at the right price for business success.
Self Defense Workshop: Saturday, August 2, 1:00 pm.  Meet 7th degree black belt, Shihan Walter Evans and learn easy self-defense techniques in a fun, low-impact environment.  All ages are welcome.
Self-Publishing: Thursday, August 14, 6:30 pm.  Discover the world of self-publishing and how to get started by publishing your own books.
Little Free Library Dedication & Grand Opening:  Friday, August 15, 6:00 pm, dedication at Little Free Library at Mullet Creek Park, 6:30 pm, John Wilson Gazebo Park.
Tobacco Free Florida: Tools To Quit:  Saturday, August 16, 10:00 am-12:00 pm.  This smoking cessation program provides guidance on preparing a plan, cravings, physical and emotional symptoms, and provides free cessation products.  To participate, please be ready to set quit date for 2-3 weeks after class.