Safety Harbor City Commission Reconvenes Tonight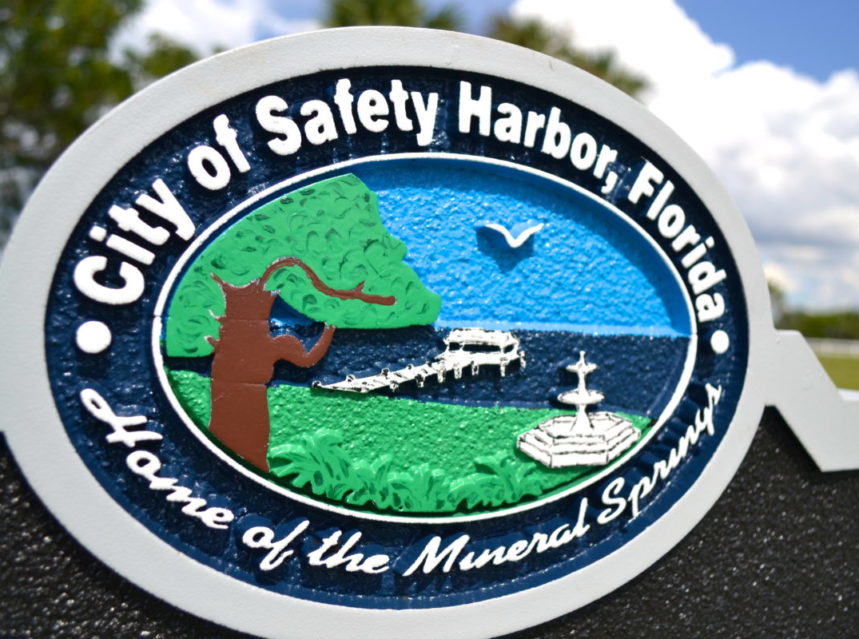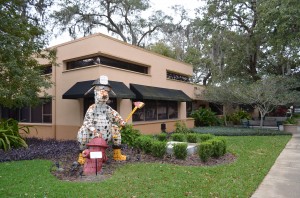 The Safety Harbor City Commission reconvenes tonight at City Hall following its annual one-month midsummer break with two meetings on the schedule.
According to the agenda for the regular meeting, there are only a couple of items to be addressed in the New Business portion of the session: an annexation request, and the approval of four special event applications.
However, presentations by the Parks and Recreation department and a pro-Greenlight Pinellas representative, plus a discussion about the waterfront park project, should be of interest to many Safety Harbor residents.
Prior to the that, the commission will meet at 6:30 for another budget workshop.
During previous workshops, city officials have discussed a number potential budget reductions as well as many civic issues, but according to the agenda, the focus of this session will be outside area agency requests for funding for the 2014-14 fiscal year.
The Safety Harbor City Commission meets at 7:30 p.m. at City Hall, located at 750 Main Street in downtown Safety Harbor.
Stay with Safety Harbor Connect for stories on these and other issues affecting the community. Sign up for our newsletter in order to receive all the news right to your inbox!