Construction Begins on Safety Harbor 9/11 Memorial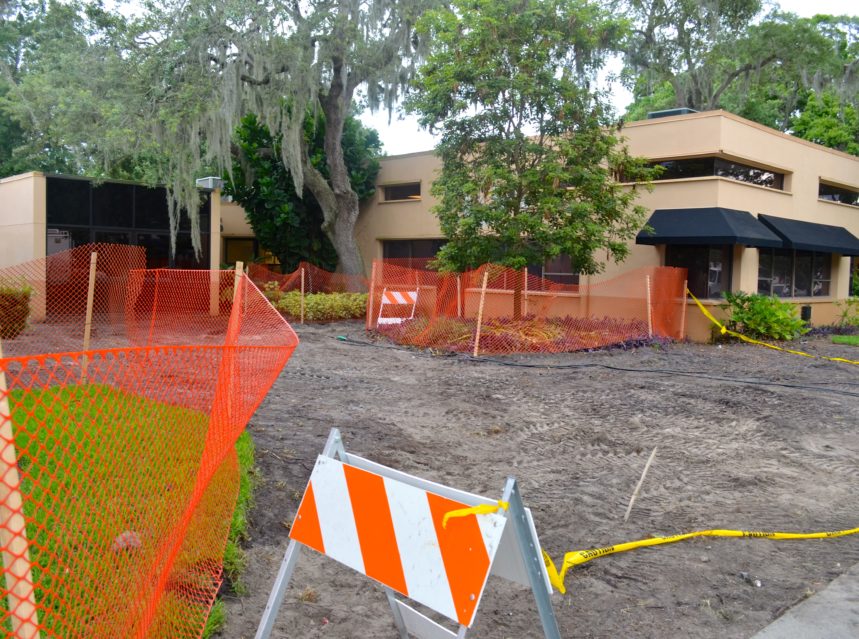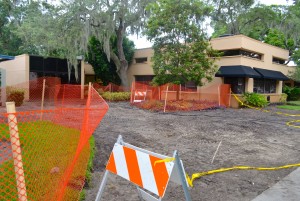 Construction has officially begun on the Safety Harbor 9/11 Memorial after enough money was raised to get the project off the ground, according to city officials.
City Manager Matt Spoor said recent donations helped the city reached the $35,000 threshold the City Commission had set in order to start the project.
Those contributions included checks from Hank Kapusinsky of Evergreen Homes and from the local Boar's Head distribution branch. Aaron Stewart of Southern Fresh also recently agreed to match all donations made at his restaurant, up to $1,000, during the month of July.
"We needed to have $35,500 total in order to get started, and we currently have $35,500 in hand after these recent donations," Spoor told Safety Harbor Connect.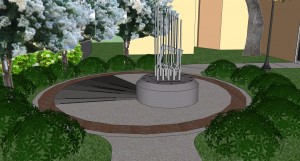 "We're not done collecting money by any means, but we are able to start the project because we met the threshold set by the Commission."
Spoor said initial work, including the removal of the giant dog statue that was part of a rotating public art display, plus grading of the site, started on Monday morning.
Contractors will begin the construction of the memorial, which will feature a piece of steel from the World Trade Center encased in glass as well as benches and an apron made up of commemorative pavers, within a week or two.
Safety Harbor Fire Chief Joe Accetta said he is glad the project is finally getting off the ground, as he and other city officials hope to have the memorial completed in time for this year's 9/11 remembrance ceremony.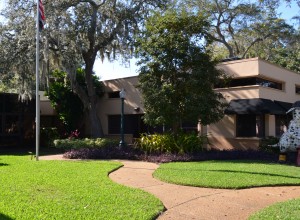 "We met the threshold the commission established last month, so we were able to start the process," he said. "We're still looking for funds, but we're closer than we've ever been."
"Our main goal is to have the memorial finished by September 11, and we're looking forward to that."
Spoor said if the project were not completed in time, the ceremony would be moved to Veterans Memorial Park at the marina.
The entire memorial is estimated to cost around $55,000.
To learn more about the Safety Harbor 9/11 memorial, including how to purchase a commemorative brick paver, visit the City of Safety Harbor website.
Related: