Safety Harbor City Commission Meets Tonight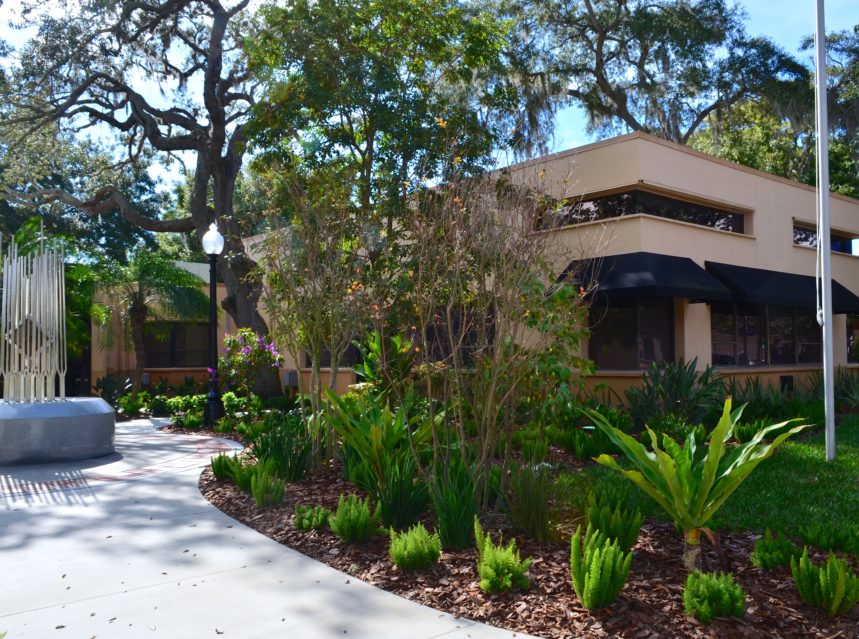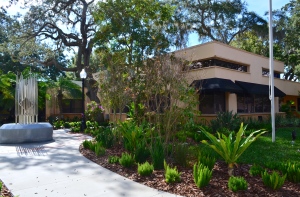 The Safety Harbor City Commission convenes tonight at 7:30 p.m. at City Hall for its regularly scheduled bimonthly meeting.
Looking at tonight's agenda, there are a couple of items that should be of interest to residents.
One issue that could get a lot of attention is the second item under the New Business portion of the agenda regarding the City's 2015 goal prioritization.
During its goal-setting workshop last month, each of the five city commissioners made suggestions on what they would like to see take place in the City over the next couple of years.
While the entire governing body agreed to give a hybrid cost of living and merit based pay increase to city employees, each commissioner also made separate suggestions for city staff to focus on.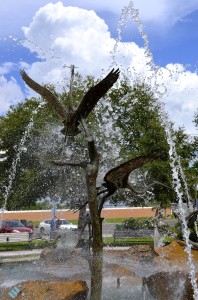 One of the more talked about suggestions came from Mayor Andy Steingold, who said he would like to see an interactive fountain installed at the entrance to the Safety Harbor Marina and Waterfront Park area.
Other suggestions included adding more greenspace in front of the pier (Vice-Mayor Andy Zodrow); addressing the issue of downtown parking (Commissioner Cliff Merz and Commissioner Janet Hooper); making improvements to the Mullet Creek Bridge (Cmmsr. Merz); and lowering the milage rate and reserves (Commissioner Carlos Diaz).
Also, the commission is set to vote on the special events ordinance and the volunteer board criteria for the public art committee, as well as name the four beneficiaries for the 2015 Safety Harbor Wine Fest.
The Safety Harbor City Commission meets at Safety Harbor City Hall, located at 750 Main St. in downtown Safety Harbor.
Tonight's meeting is scheduled to begin at 7:30 p.m.
Related: