Safety Harbor City Commission Meeting Tonight at 7:30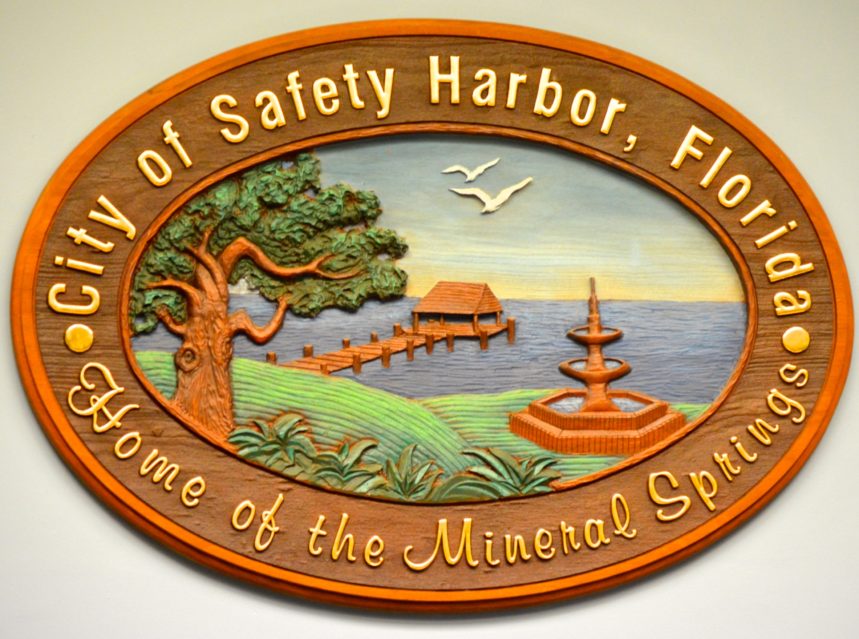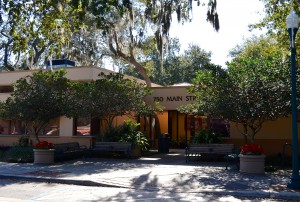 The Safety Harbor City Commission will convene tonight for its bimonthly meeting at City Hall, and according to the agenda, there are quite a few items that should be of note to residents.
In addition to naming appointees to the library advisory committee and the code enforcement board, the City Commission is scheduled address a number of key issues, including:
Also, the commission is scheduled to vote on a proposed agreement with the firm Calvin, Giordano and Associates to provide community development and planning services to the City for the next six months.
The request comes in the wake of Safety Harbor Community Development Director Matt McLachlan's decision to resign from his position with the city, which he has held for the past eight years, to take a position with the Fort Lauderdale based firm.
Under the terms of the agreement, the City would use CGA for an average of 16 hours per week at a rate of $8,000 per month for a workload that would include public meetings, hearings and presentations. McLachlan would remain the principal contact with the City.
The Safety Harbor City Commission meets at City Hall, located at 750 Main Street in downtown Safety Harbor. The meeting is scheduled to begin at 7:30 p.m.