Safety Harbor City Commission to consider waiving special trash fees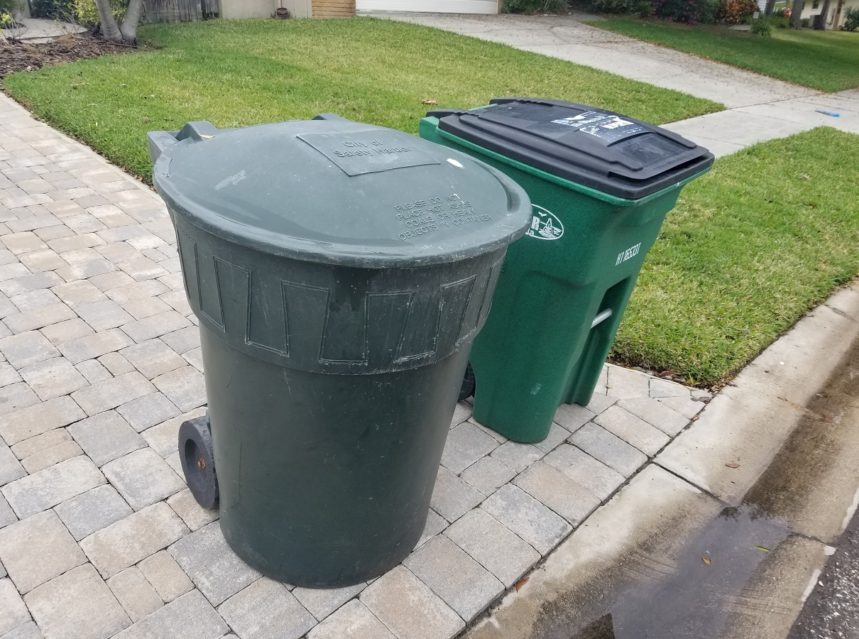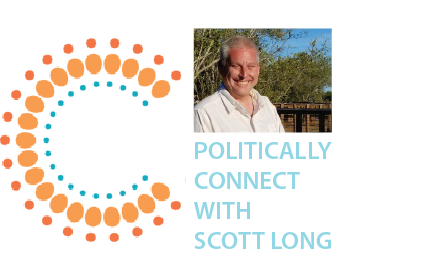 The Safety Harbor City Commission will continue to ease into 2019 with yet another light agenda for its Feb. 18 meeting.
Monday's meeting will begin at 7 p.m. Here is the link to the agenda, with additional material, known as "backup," available via the hyperlink on each item: http://safetyharbor.granicus.com/GeneratedAgendaViewer.php?view_id=6&event_id=1663.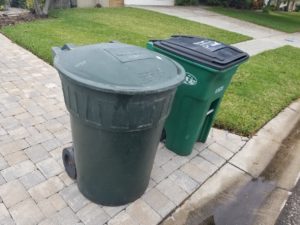 The item with likely the biggest effect on residents will be a waiver of special trash and yard-waste fees for the months of March and April. Historically, the city has waived those fees for residents in the month of April for "Spring Clean-Up Month," but last year, it was extended for two months. City staff is asking Commission to approve the two-month window again this year.
ALSO ON THE AGENDA …
Approval of contract for Sugar Bear Drive sanitary sewer repairs and Scott Street utility repairs: Commission will be asked to approve a contract for $572,105.60 to Kamminga & Roodvoets Inc. to construct a new sanitary sewer line away from Sugar Bear Drive and to replace and repair parts of a sanitary sewer line on Scott Street. Neither project was in the current budget, but damage and deterioration on both was significant enough  to make immediate replacement a better option. Kamminga was the only firm to submit a qualifying bid. Because of the cost, Commission needs to consider this as a separate item rather than approve it as part of the Consent Agenda.
Personnel Review Board appointment: The term of Darren Vermost on this board that hears appeals from city employees is expiring, and he would like to be reappointed. No other applications are pending.
Public Art Committee appointments: The terms of Alicia Ferrera and Stuart Dwork and alternate Shannon Darby on this board that recommends public art ideas to the Commission are expiring. Ferrera and Darby would like to be reappointed, and Dwork has moved out of the city and is no longer eligible to serve. Marinda Hamann is the only applicant waiting.
Firefighters' Pension Board of Trustee appointment: William Schumacher was voted into the board that advises the firefighters' pension, and Commission is now being asked to make the appointment official.
Mayor's Award of Excellence: Patrick Krasinski will be honored for the renovation and beautification of the residential property at 1020 6th St. N.
Consent agenda: Items expected to have little debate, such as approval of the last meeting's minutes and most contracts, are included en masse in the consent agenda, though any Commissioner can ask for any item to be considered separately. This meeting's consent agenda includes approval for the fire department to enter into an agreement with Pinellas County Emergency Medical Services Authority, approval of a second amendment for the purchase of the Baranoff Oak property and approval of several contracts, including one for $73,068.60 with King Engineering for a sanitary sewer and force main replacement.
HOW TO PARTICIPATE
Attend the meeting: The meeting starts at 7 p.m. at City Hall, 750 Main St. Meetings typically run from 1.5 to three hours. Residents are given the opportunity to speak on all agenda items, except for presentations and consent agenda items. Come forward when asked by the mayor, state your name and address, and you'll be given three minutes to address the Commission. For any issues not on the agenda, or any item that is on the consent agenda, residents get three minutes to speak at the beginning of the meeting during "Audience to be Heard."  
Watch from home: Meetings are live-streamed to the city's website at http://cityofsafetyharbor.com/557/Streaming-Media. The following day, a video of the meeting is posted for residents to watch.
Contact your Commissioners in advance by leaving them a message at City Hall at (727) 724-1555 or emailing them:
Mayor Joe Ayoub – jayoub@cityofsafetyharbor.com
Vice Mayor Carlos Diaz – cdiaz@cityofsafetyharbor.com
Commissioner Cliff Merz – cmerz@cityofsafetyharbor.com
Commissioner Andy Zodrow – azodrow@cityofsafetyharbor.com
Commissioner Nancy Besore – nbesore@cityofsafetyharbor.com