Safety Harbor British Car Show Continues to Grow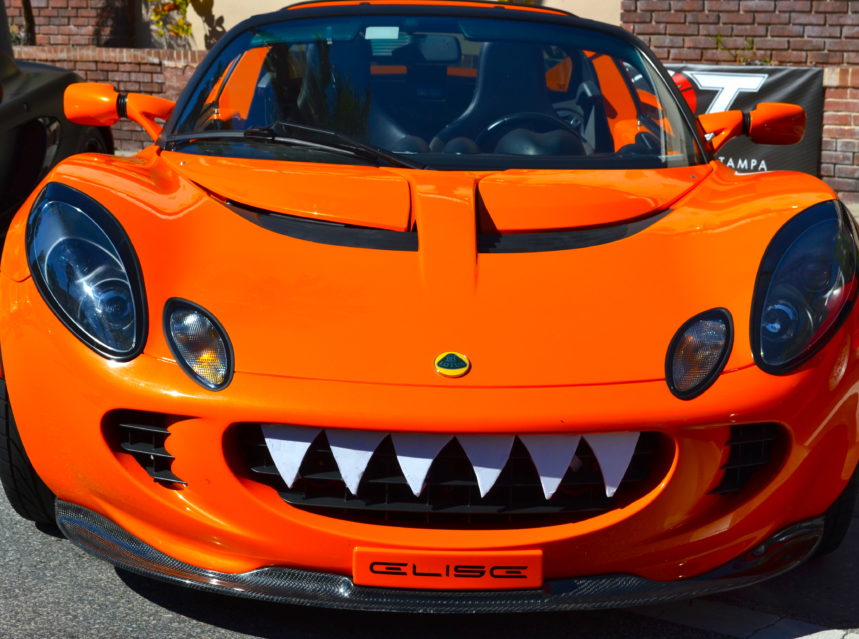 A record number of entries and large, steady crowds helped make this year's Autojumble the biggest to date.
Crystal clear skies, mild temperatures and an impressive collection of really neat cars all helped to make the 27th annual All British Field Meet and Autojumble one of the most successful in Safety Harbor to date.
Patrons packed Main Street all day long on Saturday, October 26th, to see some of the quaint, quirky and just plain cool cars that lined the downtown district.
And according to event officials, there were more vehicles in the event than ever before.
"This year was fabulous, we had more cars than ever," Walt Mainberger, president of the Tampa Bay Austin Healey Club, which puts on the event, told Safety Harbor Connect.
"Our biggest concern now is we could outgrow this venue, because we just about filled it this year."
Mainberger said they are allotted 250 slots for vehicles for the event; this year there were 238.
But he said he doesn't want to think about relocating.
"This venue is so great," Mainberger said. "The men come and talk cars, the woman shop in the stores, we all eat and drink. So it's a great relationship. It's a win-win for everyone."
Indeed everyone we talked to praised the city, the residents and businesses of Safety Harbor for making the Autojumble such a pleasurable experience.
Lionel Hill, who drove up from Ft. Meyers in his 1962 MG and has been coming to the event for four years, said the Safety Harbor show is one of his favorites.
"I've been in at least 50 cars shows all over the state, and I really enjoy this one a lot," Hill said. "It's a nice village atmosphere, and the people are real enthusiasts here, they like to talk about cars."
Safety Harbor Mayor Joe Ayoub, who was on hand to select the Mayor's Choice award winner, was also extremely pleased with the turnout for the event.
"It seems like the event is getting more popular each year as the streets were packed with people enjoying the cars and the great weather," he said.
 "It was great to see so many people having a good time and patronizing our local businesses!"