Run At Work Day To Celebrate Safety Harbor's Runner Friendly Community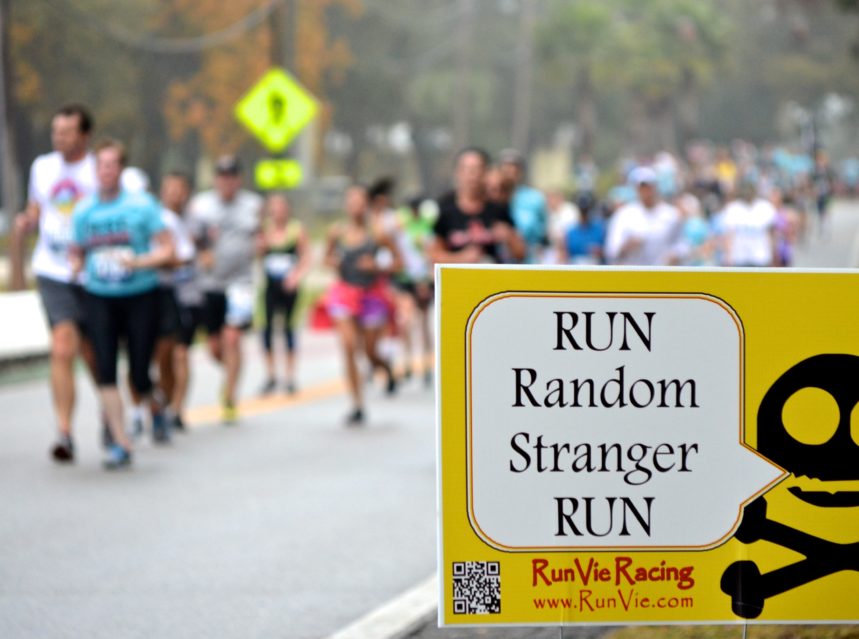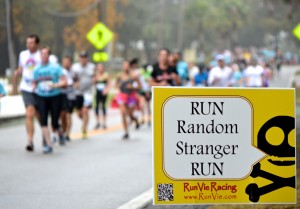 The City of Safety Harbor will celebrate its status as one of the friendliest running communities in the United States by participating in the Road Runners Club of America's national Run@Work Day event on Friday, September 19.
Beginning at 6:00 am. three road races of various lengths, with no participation requirements and no entry fees, will take place in town.
A City of Safety Harbor press release has more information on the event:
September 19 is National Run at Work Day, and Safety Harbor is taking part in the fun! Starting at 6:00am at the Safety Harbor Marina located at 110 Veterans Memorial Lane, we will run 1.4 miles. Then, starting at noon at City Hall located at 750 Main Street we will run a half mile. Last at 5:00pm, we will meet at the Marina Fountain and run 2 miles.

All levels and ages are encouraged to join in one or more of these runs. There is no cost; just bring your running shoes. There will be raffle drawings and contests for all participants. Interested in registering your business or group? Contact the Rigsby Recreation Center at 727-724-1545 ext. 1156 for more information.
According to the City, Run@Work day is presented by the Runners Club of America and is designed to "encourage adults to get 30-minutes of exercise each day, in accordance with the Physical Activity Guidelines for Americans, either before work or school, during lunch, or immediately following work or school."
The RRCA website states this is the 9th annual edition of the Run@Work nationwide fitness effort, in which "Company-based wellness programs, human resources departments, running clubs, running events, running shoe stores, teachers, coaches parents, and individuals nationwide are encouraged to plan fun runs and walks around the country with their employers or at local schools."
For more information about Safety Harbor's Run@Work day event, visit the City of Safety Harbor website or call 727-724-1562.
Related: