SHCC Calls For Clearer Language, Higher Permit Fees At Tree Ordinance Workshop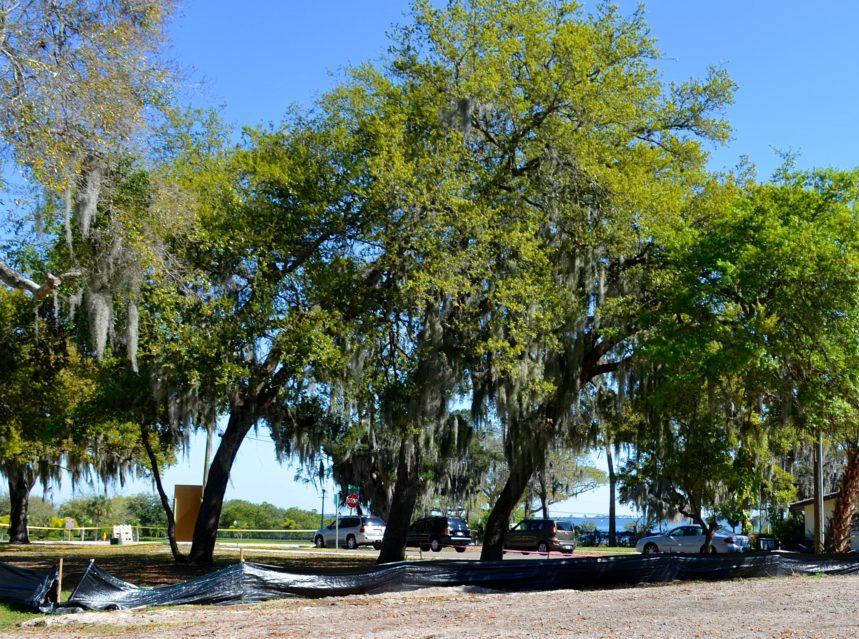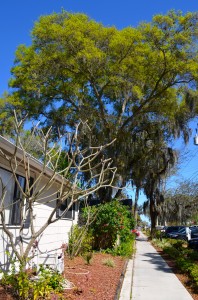 Much like the majestic species' it is designed to protect, Safety Harbor's new tree ordinance is taking considerable time to develop.
During the second workshop scheduled to expand and enhance its existing Grand Tree ordinance last Wednesday evening, the City Commission provided direction on half of the four main aspects of the ordinance they wanted to address.
The two significant developments to come from the session will refine more than define the ordinance, with commissioners calling for city staff to clean up the language and also to raise the permitting fees for non-residential properties.
"This language is really arbitrary," Commissioner Andy Zodrow said at the start of the workshop. "Arbitrary means you could take this stuff either way, there's no objectivity to it."
"I think it really needs to be tightened down."
Mayor Andy Steingold encouraged Zodrow, an environmental lawyer, to continue with a subject that he said seemed to be "right up your alley", and the commissioner proceeded to provide examples of where the language of the document could be revised.
"I like some of this stuff, some of it's good," Zodrow added. "But some of it is just the grammar and the way it's put together. It makes it very arbitrary."
City Manager Matt Spoor agreed meet with city attorneys to help rewrite parts of the ordinance, which is based on the City of Tarpon Springs' tree ordinance.
The commissioners also delved into deciding which species to add to the city's protected list, which currently includes just those defined as "grand trees."
"You need to have a section that lists protected trees," Mayor Steingold said.
Commissioner Zodrow replied that trees typically fall into three categories: protected, invisible and invasive.
As the talk turned to permit fees, Commissioner Carlos Diaz called for a simplification of the ordinance so everyone can understand it and it can be implemented sooner rather than later.
"I'd like to make it as simple as possible," he said. "I understand there can be a lot of subjectivity and it can be seen from both ways, but I think we need to get something out there quick."
"If you look at the problems we've had, it's been with people cutting down trees," Diaz added. "If we can address 80-90 percent of the issue right now, we can tweak it later."
Ultimately the commission recommended doubling the permit fees for non residential properties, which vary on size ranging from 4″ to 25″ trees. The lowest fee will increase, from $25.00 to $50.00, while the largest fee will jump from $100.00 to $200.00 per every inch removed.
The commissioners also agreed to continue discussion of the ordinance at another workshop to be held on Monday, September 15 at 6:00 p.m. prior to their regularly schedule bi-monthly meeting.
Related: