REMINDER: No City Commission Meeting Tonight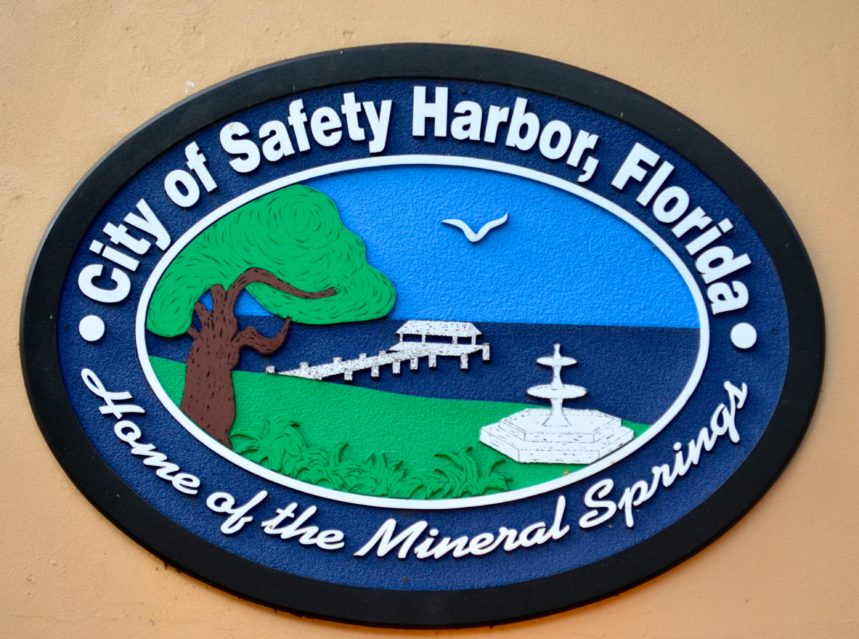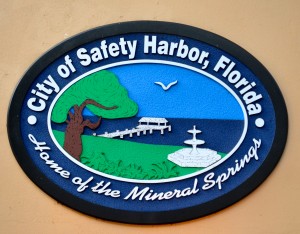 The Safety Harbor City Commission will not meet tonight, although it has nothing to do with being in the middle of the Christmas and New Years holidays.
The Commission normally meets on the first and third Monday of the month; with five Mondays in December, this is one of those months where one week gets skipped.
But perhaps to make up for the time off, the Commission will host a double dose of meetings just after the New Year next week.
In addition to the regular meeting scheduled for Monday, January 5, 2015, the commission will also hold the latest in a string of workshops designed to refine the city's draft tree ordinance.
The workshop is scheduled to begin at 6:00 pm and last until the subsequent commission meeting begins an hour and a half later at 7:30 pm.
Both the workshop and the City Commission meeting will take place at Safety Harbor City Hall, located at 750 Main Street in downtown Safety Harbor.
For more information, visit the city's website at www.cityofsafetyharbor.com.