2014 Safety Harbor Holiday Parade: Behind The Scenes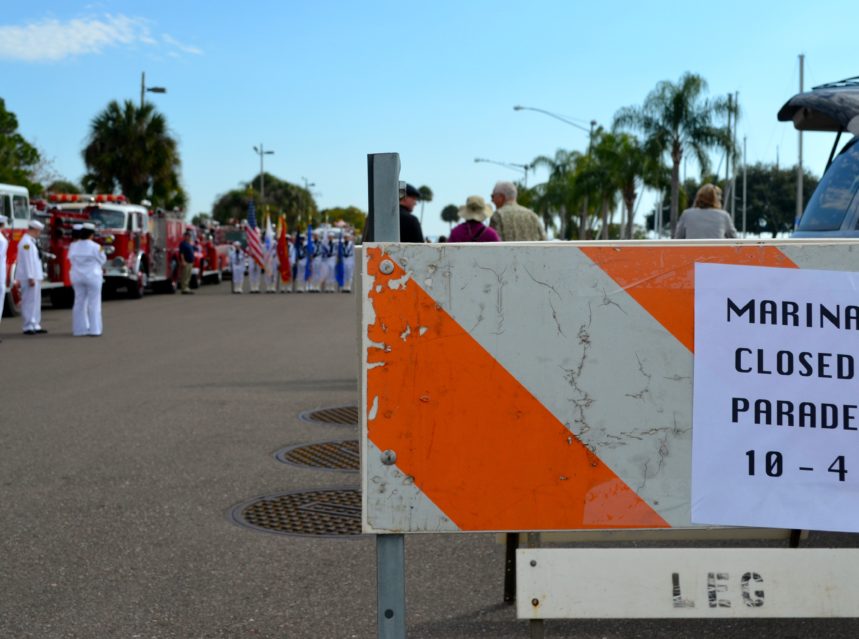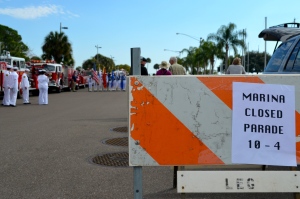 The 34th annual Safety Harbor Holiday Parade featured a stunning collection of colorful floats, delightfully decorated vehicles and creatively costumed characters.
But while everyone who attends the city's awesome Main Street spectacle gets to see the same procession of people, pets and props, some of the best sights take place behind the scenes prior to the parade's start.
Since we already put together a huge gallery of photos taken from various vantage points along Main Street during the parade, we thought it would be fun to give residents and readers a peek behind the curtain, so to speak, to see what things look like prior to all the pomp and circumstance.
So without further ado, here's our inside look at the 2014 Safety Harbor Holiday Parade:
Note: We're also adding photos from the Victorian Christmas themed Third Friday from the night before to the gallery, because there were some terrific holiday sights there as well. You're welcome!