Montbleau, "Idol" Winner Allen Highlight Upcoming Safety Harbor Concerts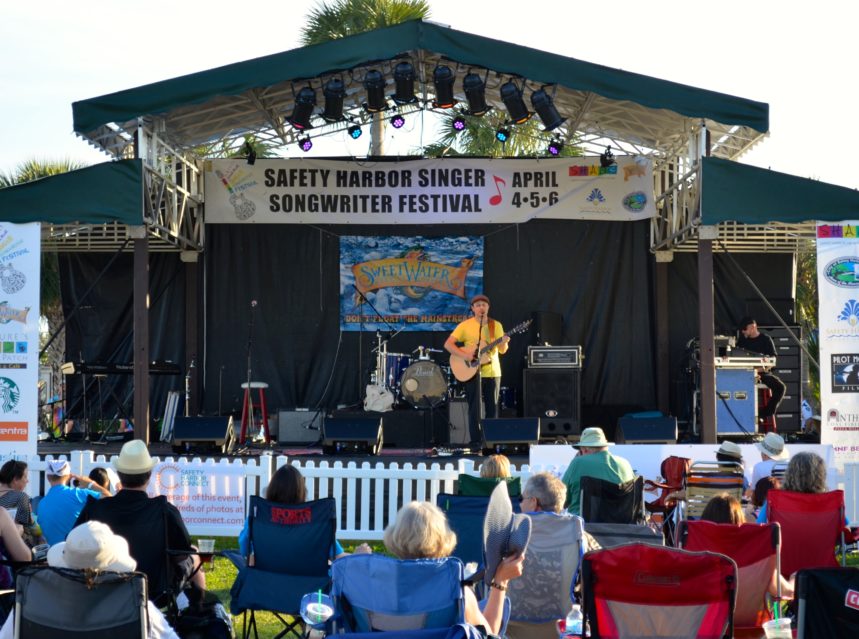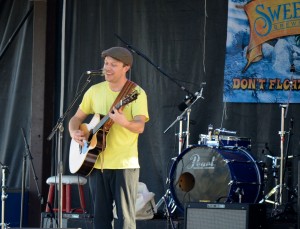 Shortly after Safety Harbor rings in the New Year, a pair of upcoming concerts in town will get people partying all over again.
Boston native Ryan Montbleau, who wowed the crowd at the 2014 Safety Harbor Singer Songwriter Festival last March, will play the downtown venue Sideshow on Saturday night, and Kris Allen, the 2009 "American Idol" winner, is coming to Ruth Eckerd Hall for a special benefit concert on Saturday, January 23.
Both shows will benefit the Safety Harbor Art and Music Center and its upcoming music festival, the 2015 Safety Harbor Songfest.
SHAMc's cofounders, local artists Todd Ramquist and Kiaralinda, said bringing Montbleau back to the Harbor was a no-brainer.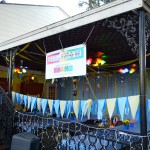 "Ryan Montbleau was a Safety Harbor Singer Songwriter Festival favorite," the pair told Safety Harbor Connect via email.
"Safety Harbor loved him and he loved Safety Harbor, so we decided to invite him back to play at Sideshow."
Montbleau mentioned how much he loved town, the music festival and its organizers back in April.
"I got a good feeling as soon as I entered this town. Everybody is so friendly," he said after his set. "And you can tell Kiaralinda and Todd care so much about what they are doing."
Montbleau will play at the SHAMc offshoot Sideshow, an intimate outdoor venue located at 737 Main St, on Saturday, January 3rd at 7:30pm. Tickets are $20.00 and can be purchased in advance at www.shamc.org.
"American Idol" winner Allen will follow Montbleau into town when he plays the Margaret Heye Room at nearby Ruth Eckerd Hall on Saturday, Jan. 23. Tickets are $20.00, and limited seating is available.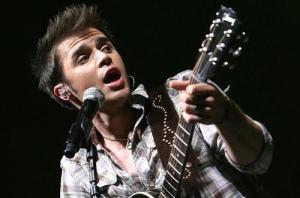 The 29-year old Arkansas native, who won Season 8 of the FOX singing competition over Adam Lambert when a record number of votes were cast, will appear on FOX 13 news on Friday morning before playing the SHAMc benefit concert on Saturday evening.
Ramquist and Kiaralinda said they are thrilled to have such a well-renowned artist performing a concert that will benefit their projects.
"We are excited to be featuring such a high profile musician, as it will help us expand our fan base for the art center and the Safety Harbor Songfest on March 28 & 29, 2015," they wrote.
"Tickets are already selling fast for the second annual festival, and we know Kris' upcoming appearance at Ruth Eckerd is only going to help increase sales."
For more information, and to purchase tickets,  for these and other upcoming SHAMc events, visit the Safety Harbor Art and Music Center's website, Facebook page or call 727-725-4018.
Related: