Pinellas Puppeteer Arrested On Child Porn Charges, According to Report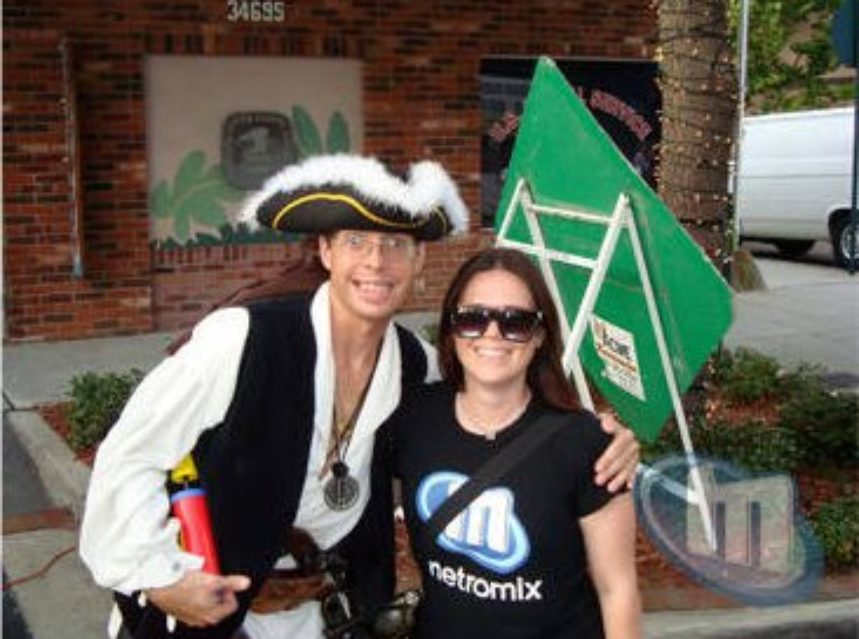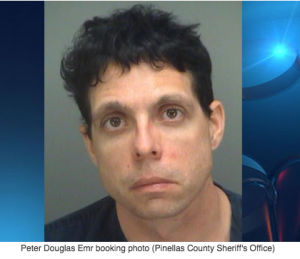 Peter Douglas Emr, a Pinellas Park based puppeteer who is said to have worked at events all over the area, has been arrested on felony child pornography charges, according to a WFLA.com report.
According to Pinellas County Jail records Emr, who goes by the stage name Emr the Jester, was booked into the jail just after 11:00 a.m. on Tuesday, January 20 on six felony counts of possessing child pornography, along with three charges of possessing child pornography with intent to promote.
According to the WFLA report, PCSO detectives said they found "well over 400 images of kids and infants involved in sex and bondage. Images were found on multiple electronic devices."
Also, the report states a Facebook page registered to Peter Douglas Emr (Emr the Jester) was filled "with a collection of photos showing off his costumes, puppets and photos with child audiences."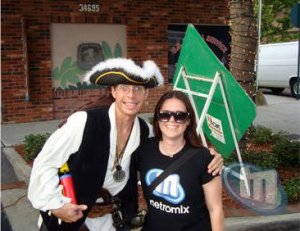 A glance at the photos associated with that social media page show Emr the Jester working in a number of cities and towns in Florida, including Clearwater Beach, Palm Harbor and Safety Harbor.
According to the WFLA report, after Emr, 34, was arrested, he was transported to the Pinellas County Jail without further incident. During the interview with detectives, Emr admitted to the crime, police said.
Due to his contact with children through his work, detectives are asking that anyone with information that may assist in this investigation to contact Detective Holly Tsanakaliotis of the Special Victims Unit at (727) 582-6200.
Safety Harbor Connect will be following this story and present any further details as soon as they become available.
Related: