North Bay Hills Water Main replacement Project, we've got the updates…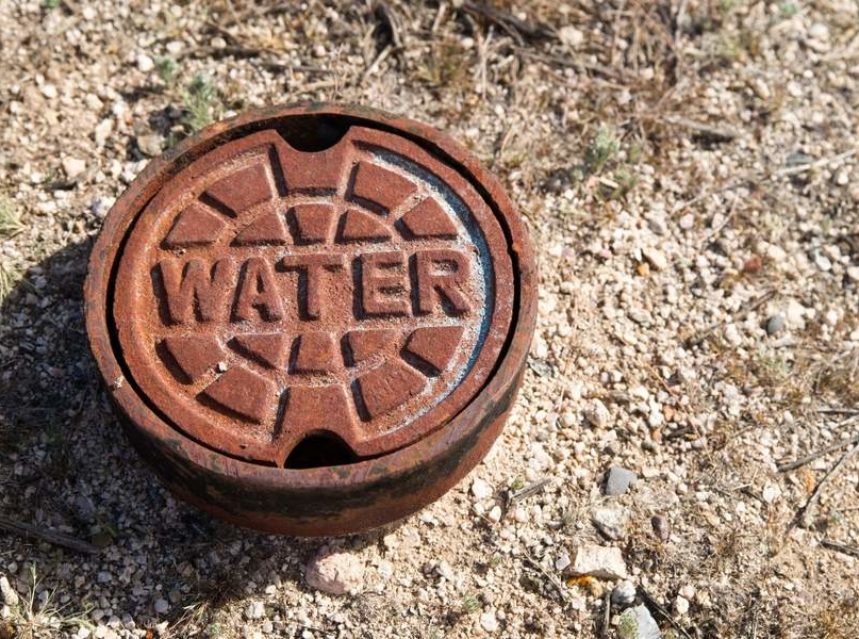 The City Commission approved a contract with Augustine Construction, Inc. on September 19, 2022, for the building of a new water main for the North Bay Hills Phase III Water Main Replacement Project, a Capital Improvement Project (IFB 2022-01-CIP).
Residents of North Bay Hills Boulevard, Mallard Drive, Mandarin Terrace, Avocet Place, Sandpiper Lane, and Teal Terrace have received letters from the City of Safety Harbor and St. Augustine Construction informing them of a planned water main replacement project. The project is expected to start in March 2023 and finish in 390 days.
Just the weekdays from 7 AM to 6 PM are used for work hours. There will be no work done between the hours of 6 PM and 7 AM on any given day or at any time on a Sunday.
Water main installation will cause service interruptions. Before any service outages, homeowners will be informed. *The City of Safety Harbor Public Works Department will issue a precautionary boil water advisory both during and after service outages.
Below, a map of the proposed work.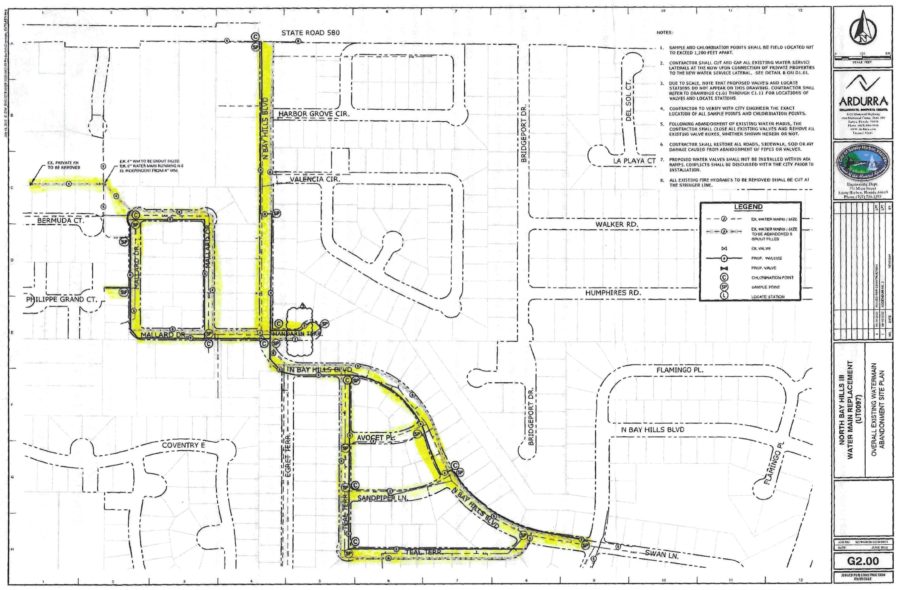 For more about this as things are updated visit https://www.northbayhills.org/news/north-bay-hills-phase-iii-water-main-replacement-project .