2014 LL Southeast Regional Kicks Off In Safety Harbor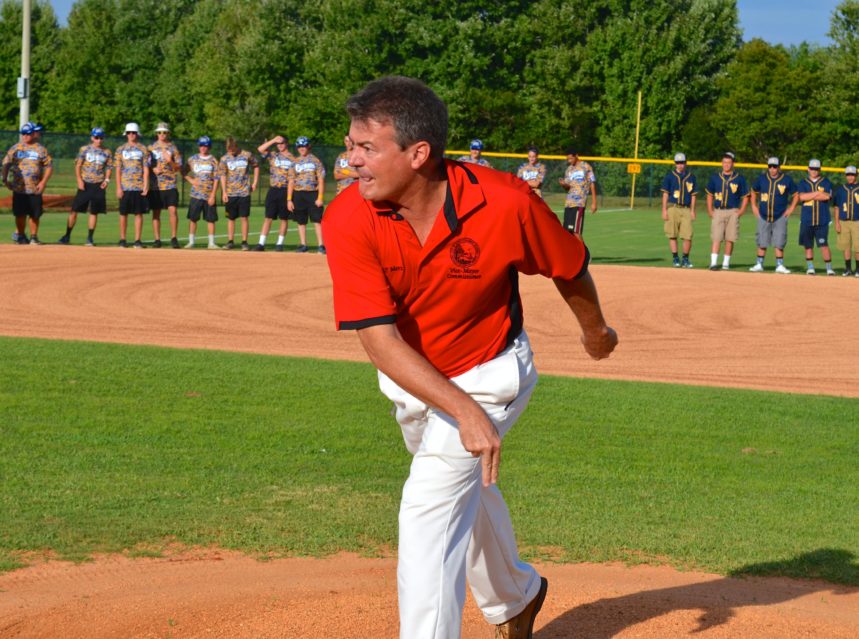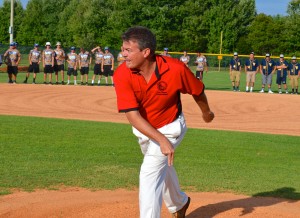 The 2014 Little Southeast Regional tournament kicked off Friday night at City Park in Safety Harbor with opening ceremonies that included a barbecue dinner, official speeches, ceremonial first pitches and a home run derby.
The event, which starts Saturday, August 2 and runs through Wednesday, August 6, features Little League senior division championship clubs from seven states, including a team from nearby Greater Largo Little League representing Florida.
On Friday night, the teams' players, coaches and fans all met at the field for a cordial meet and greet before the action heats up this weekend, as the winner of the tournament advances to the Little League World Series in Bangor, ME next weekend.
"It's exciting to have this tournament here in Safety Harbor," Vice Mayor Cliff Merz, who threw out one of the ceremonial first pitches, told Safety Harbor Connect. "It's a great showcase event for local businesses and the city."
After the introductions, the teams enjoyed a barbecue dinner before reconvening at the diamond for a home run hitting competition.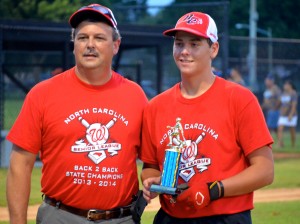 Twelve sluggers, two from each team minus Tennessee, which left before the event, stepped up to the plate and let loose with their best power swings.
In the end the derby was won by Zack Branon from the North Carolina squad, who ripped five homers, four more than the nearest competitor.
"It was fun," the soon-to-be senior said after the event. "Hopefully I can hit a few like that over the weekend."
For a complete schedule of games for the 2014 Little League Senior Division Southeast Regional, visit Little League Baseball.com or the Florida District 12 website.
Here are some of the sights from the tournament's opening ceremonies. Stay with Safety Harbor Connect.com for complete coverage of the event.
Related: