New Coin & Cigar Shop Opens On Main Street in Safety Harbor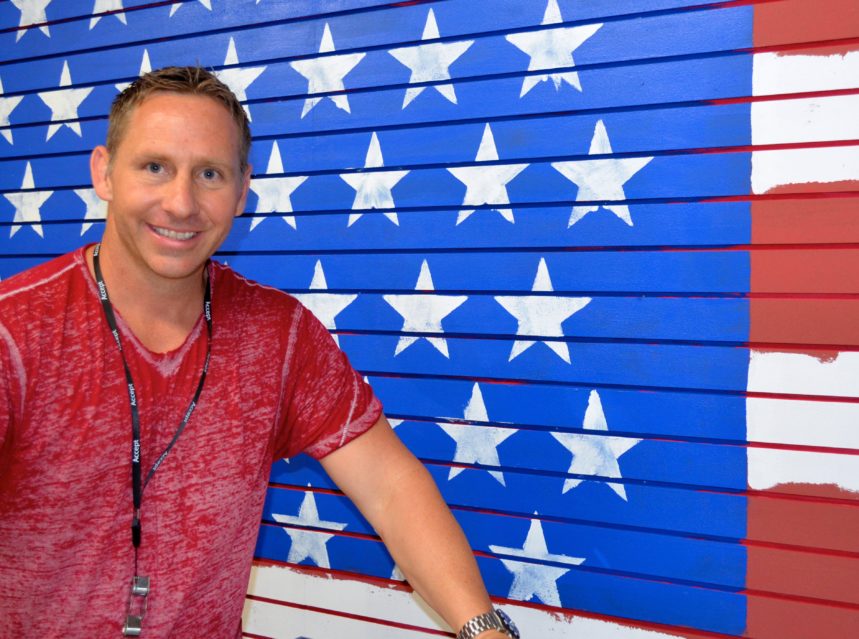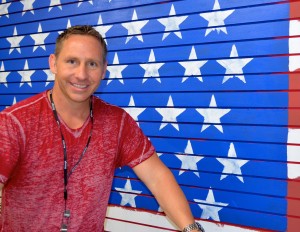 A coin and cigar shop recently opened in downtown Safety Harbor, bringing even more diversity of products and services to what is rapidly becoming a bustling area.
Wade Coins, located at 228 Main Street between the Athens diner and Nolan's Pub, is owned by longtime Safety Harbor resident Gabriel Wade Green.
Green, who goes by Wade, said he had always wanted to open a coin shop, and when he found out this space was available, he jumped at the opportunity.
"I'm excited," Green told Safety Harbor Connect during his grand opening at Third Friday last week. "It's always been a dream of mine to have a coin shop."
Although he has operated his coin business out of the Oldsmar Flea Market for years, Green said he was thrilled to be able to open his first business in the downtown district of the place he has called home for the past 14 years.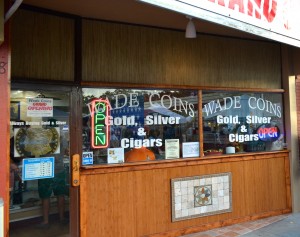 He cited the number of longstanding relationships he has formed with many local residents and business owners, dating back to when he worked at the Safety Harbor Spa and his parents owned a popular bakery in town, as a big reason why he is so happy to be pursuing his dream in his adopted hometown.
In fact, it was one such longtime friend and Main Street merchant who helped him expand on the original concept he had for the shop.
"Brian was the one who told me I should sell cigars along with the coins," he admitted, referring to Brian Feist, the owner of nearby Brian's Barber Shop.
"He said no one is selling cigars in town and it would be a good addition to what I was doing. So I owe that part to him."
In addition to buying and selling coins and selling cigars, Green pointed out that he is licensed to buy scrap silver and gold jewelry.
He said he was encouraged by all the words of support he received from people who checked out the shop on opening night; it made him even more excited to be part of the downtown Safety Harbor business scene.
"I always said one day I was going to open a coin shop, and here it is," he said.
"This is the result of a lot of prayers and hard work."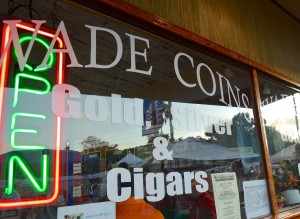 If You Go: Wade Coins
Address: 228 Main Street, downtown Safety Harbor
Phone: 727-459-0581
Hours: Mon – Fri: 11:00 am – 6:00 pm; Sat: 9:00 am – 6:00 pm; Sun: 11:00 am – 4:00 pm
Website/Facebook: facebook.com/wadecoins
Related: