Music from West Africa: A Kora Concert at the Safety Harbor Library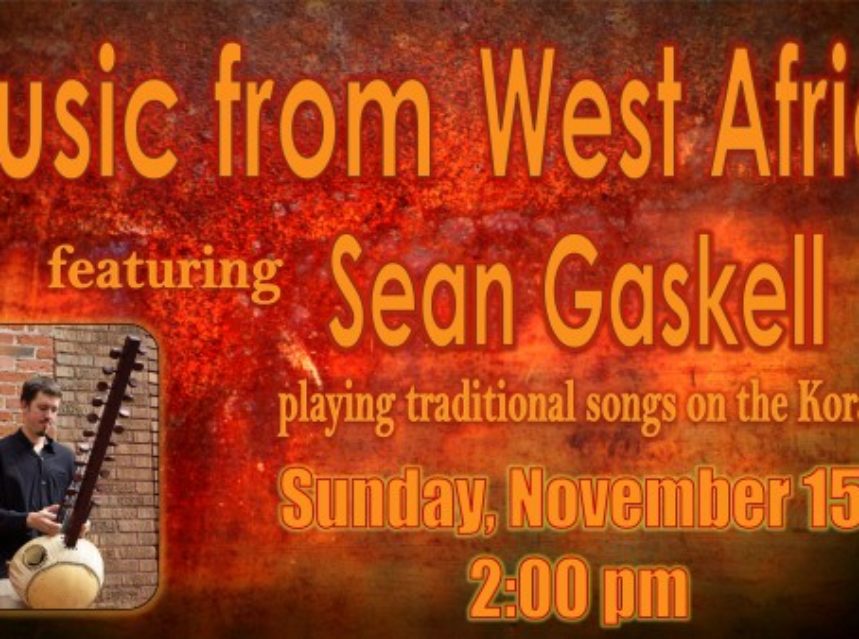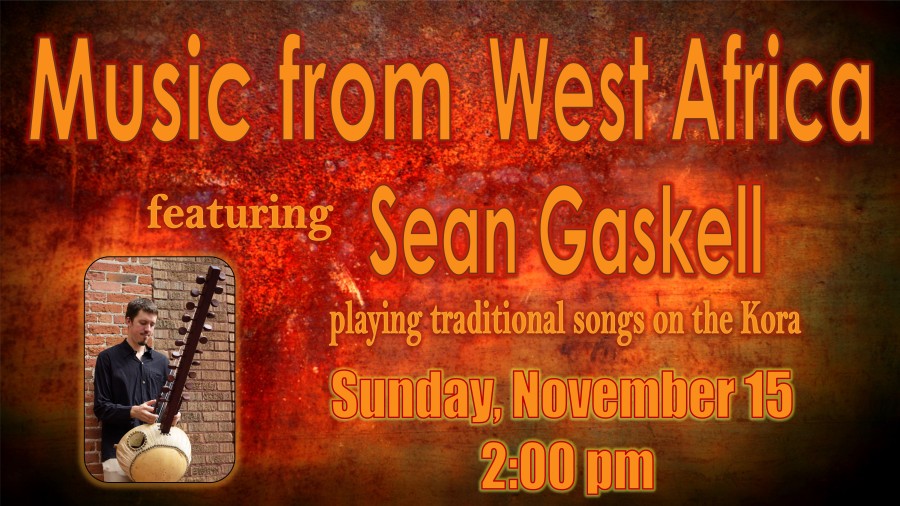 A free afternoon concert featuring Sean Gaskell on the West African Kora is set for Sunday, November 15, 2:00 pm at the Safety Harbor Public Library.
The kora is a 300 year old, 21 string harp, melodic and peaceful, often used to play traditional songs telling ancient stories of war and praise for political leaders. Gaskell studied the kora in Gambia under the tutelage of Moriba Kuyateh and the late Malamini Jobarteh. All ages welcome.
The Library is located at 101 2nd Street N. Safety Harbor.  Call 724-1525 x 4112 for more information or visit www.SafetyHarborLibrary.com.