Mayor Ayoub Opts To Run For Reelection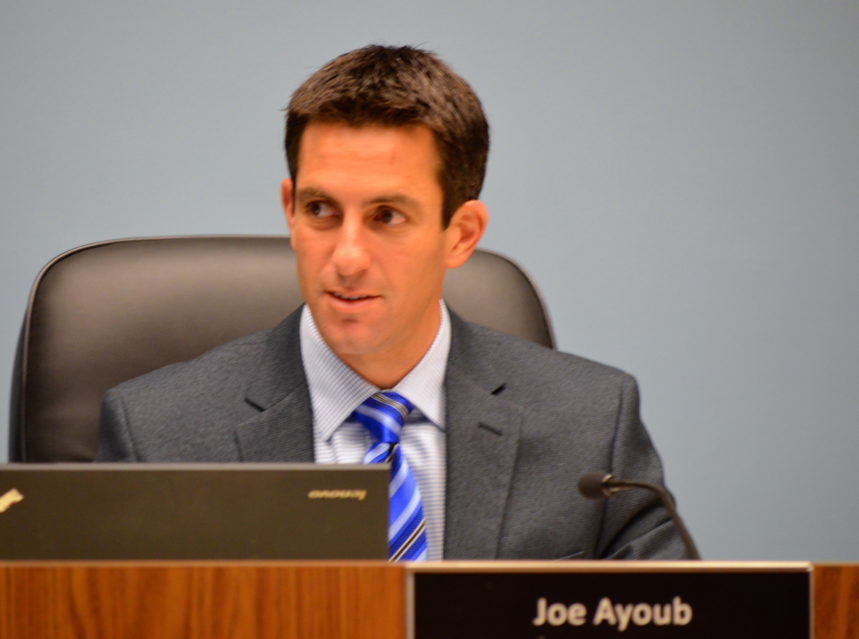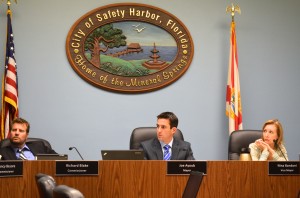 Safety Harbor Mayor Joe Ayoub has decided to run for reelection when the city's 2014 municipal election takes place next March.
The mayor, who ran unopposed in 2012 after former Mayor Andy Steingold stepped down, had been considering running for the District 13 Congressional seat vacated by the late C.W. Bill Young.
But instead Ayoub will put those aspirations aside and seek a second term in Safety Harbor.
"I have decided to run for reelection for the mayor of Safety Harbor," Ayoub told Safety Harbor Connect.
"I was humbled and honored to receive so much encouragement and support regarding the possibility of me running for Congress, but I realized, after much deliberation, that my heart was still here in Safety Harbor."
Ayoub, 37, took over the top spot in town after Steingold decided to run for Circuit Court judge in the summer of 2012, automatically relinquishing his position as mayor.
No other candidates stepped up to run against Ayoub, so he won the nomination automatically and was sworn into office in January.
The recent death of Young necessitated a special election, and coupled with the Safety Harbor City Commission's decision to move its 2014 city election from November back to March, it means Ayoub, and anyone else who wants to run, will get a shot at sitting in the mayor's chair next year.
"I'm excited to run for reelection and try to earn another three years in office," Ayoub said. "I think we still have some unfinished business here."