Master Cut Tools Celebrates 29 Years In Safety Harbor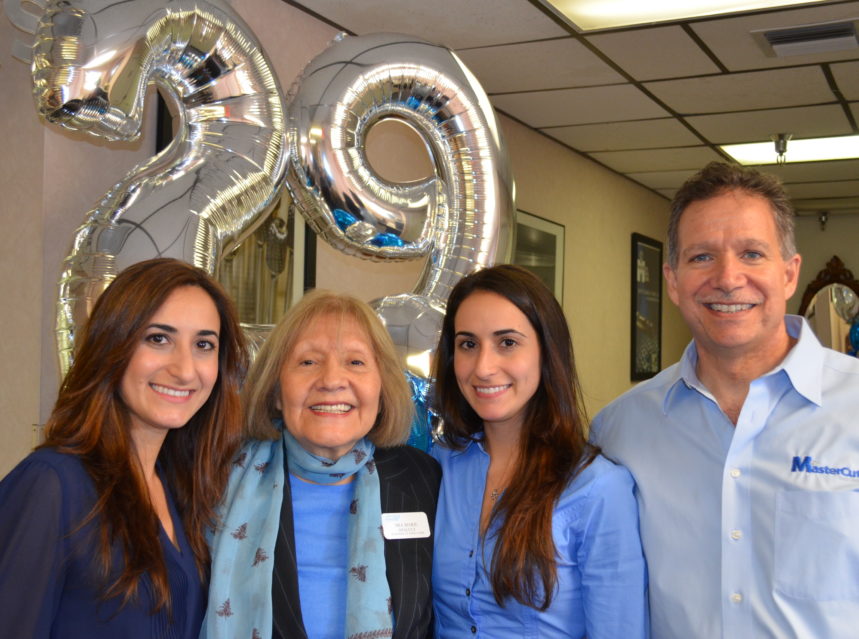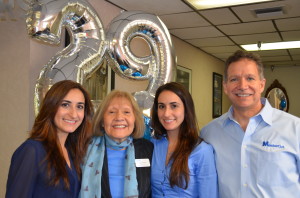 Master Cut Tools, one of the longest running businesses in Safety Harbor, celebrated its 29th anniversary last week.
And befitting a company with such stature in the community, a number of city officials, residents, clients, even a NASA official, were on hand to mark the occasion.
Incorporated in 1985 by Michael Shaluly after years of making rotary cutting tools by hand in his garage, Master Cut Tool Corp. now employs 80 people and has not only international, but interstellar reach, from its headquarters on Harbor Lake Drive.
"We've seen our tools go from being manufactured for one customer in New York, then for clients around the country and the world and now actually to another planet," Shaluly said during a celebratory luncheon on Friday, Oct. 24.
"Yes, we have some of our cutting tools on Mars!"
Shaluly, who along with his wife, Mia, also own the Agartha Books and Wellbeing shop on Main Street, went on to explain how Master Cut went from from starting in Safety Harbor to the exploring the solar system.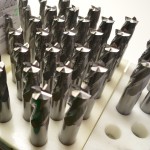 "Our products were first manufactured by hand, using nothing but skill and sweat," he told the crowd that had assembled in the company's lunchroom. "Now the machines have taken over, and the quality of the product is much better."
"But the technology and achievements we have seen over the last 29 years are not possible without the people who have been involved."
Those advancements combined with the company's steady growth led to a contract with many large corporations, including Bosch Tools; when Bosch received a contract to supply the Mars rover with rotary cutting tools, Master Cut had made the leap from Pinellas County to another planet.
"One of the cool things about NASA is how a lot of small businesses feed into the same program, making it possible for a company like Master Cut to end up on Mars," Jennifer Horton, a quality management official at the Kennedy Space Center, said.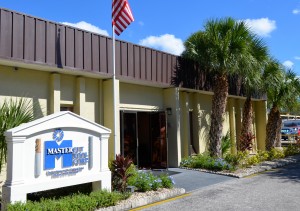 Prior to cutting the anniversary cake, Shaluly thanked everyone who made the past 29 years possible, including clients, employees and members of the community.
He said that Master Cut enjoys a special bond with Safety Harbor, exemplified by the company's incredibly generous donation of $25,000 that helped get the city's 9/11 memorial project off the ground last December.
"Safety Harbor is a wonderful place to have a business, thanks to cooperative city officials, the generous people in the community, and the central location," he said.
"It's been a great experience for us. It's truly an honor to be a part of this community."
Related: