Major expansion plan approved for Mease Countryside Hospital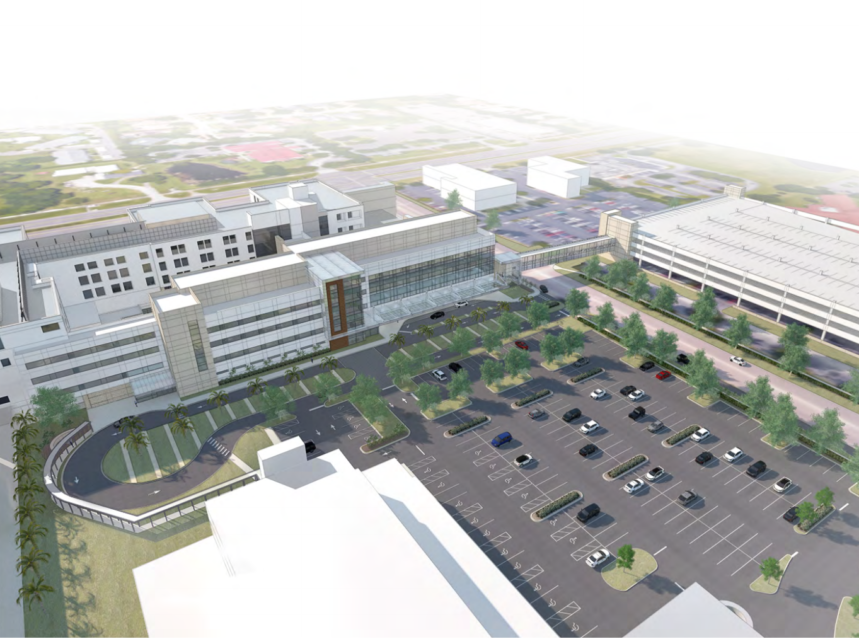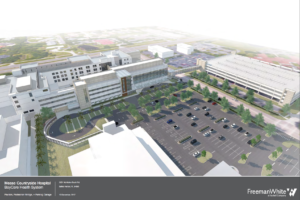 The Safety Harbor City Commission recently approved a major site plan modification for Mease Countryside Hospital that will significantly alter the size, appearance and accessibility of the McMullen Booth Road facility.
On January 2, the city commission approved Resolution 2018-01, a conditional use application to increase the maximum height of the pavilion from 35 to 65 feet; the Board of Appeals approved a variance allowing a maximum height of 76-feet, pending the commission's vote, in December.
The proposed site plan calls for the construction of a 76-foot-high main pavilion building as well as a four-story parking garage with 950 spaces, plus an elevated pedestrian walkway connecting the two structures. The additional 108,985-square-feet of space will allow for 46 additional beds at the facility and result in an increase in private rooms from 32 percent to 82 percent, according to officials.
Additionally, the plan calls for the demolition of the Entel building, a two-story surgery center, the consolidation of entry points from eight to three, and the relocation of the drop-off and emergency room access areas.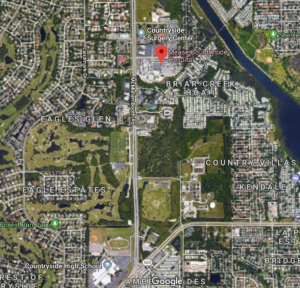 According to hospital officials, the changes will also bring the critical care and inpatient and outpatient surgery centers under one roof.
"We feel this really unifies our campus and improves the aesthetics, both at the vehicular and pedestrian levels," Mease Countryside president Lou Galdieri told the commission.
He added the project is expected to cost $156 million for the facility's parent company, BayCare Health Systems.
"This plan represents Bay Care's $156 million investment into improving the health of our community," he said.
Galdieri said construction on the garage is expected to begin in October, with the groundbreaking ceremony for the pavilion to follow soon afterwards.
The expected timeframe for the completion of the entire project is July of 2020, according to Galdieri.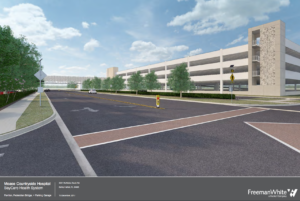 "It looks like it's going to be a great addition to the community," Mayor Joe Ayoub said.
With no comments from the public, the *four commissioners in attendance wasted little time approving the resolution and the site plan modification by a unanimous vote.
(*Cmmsr. Andy Zodrow was absent from the meeting.)
After the meeting, Community Development Director Marcie Stenmark, one of the city's busiest employees, spoke about the latest in a growing list of new developments slated for Safety Harbor this year.
"Mease Countryside Hospital is a tremendous community asset, providing our residents access to a wide array of health care services," Stenmark said via email.
"The site plan documents for the expansion demonstrated great attention to architectural design and landscaping. Staff looks forward to continuing to work with Mease on the successful implementation of this expansion."
Related content: