There's Something for Everyone @ your Library in July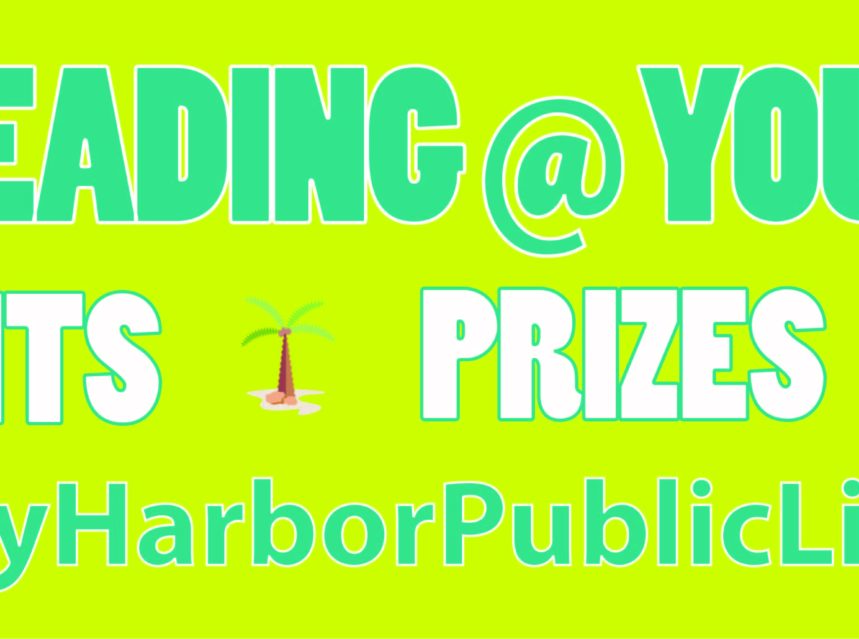 A Pew Research Center study confirmed teenagers lives are filled with writing.  Granted, teens write for school, but 93% reported they also writing for their own pleasure.  The way teens write today has changed, especially with texting, but the vast majority embrace written communication with peers sharing messages via Facebook, Instagram, and blogs.
The study also pointed out, although teens are heavily embedded in a technological world, they do not equate communication over the internet or text messaging as actual writing.  While the debate over whether electronic communication is a valid form of writing goes on, it is evident teens are truly creative and need outlets to let their artistic and imaginative juices flow.  This summer we have that opportunity at the Safety Harbor Library offering a five week Teen Creative Writing Workshop, beginningTuesday, July 1 through Tuesday, July 29, 4:30 pm.
This workshop, presented by author Laura Kepner, will focus on several key elements of writing, including subject, plot, character and story development, pacing, setting, dialogue, and point of view.  If you are an aspiring writer of any level, enjoy great storytelling through writing, join us to experiment with words and find your voice.  Bring a notebook, a pencil, a friend, and a wide open imagination.  Registration is required, call 727-724-1525 x4118.  If you miss a session, don't worry!
Looking for something to do in July?  Check out some of our events below.  For a complete listing, visit our website, www.SafetyHarborLibrary.com.
Selling Online: Amazon: Thursday, July 3, 6:30 pm.  Learn the step-by-step process to sell your items on Amazon.
F.L.O.W. Bus – Florida Licensing on Wheels:  Monday, July 21, 9:00 am-3:00 pm.  A convenient method to renew a driver license, obtain a replacement driver license, change a name or address, get an identification card, renew a vehicle registration and purchase a specialty license plate or update critical safety services such as emergency contact information registration.  No written or driving tests.  Bring required documents: www.gathergoget.com
Nan Colton presents Clio, The Muse of History: Ancient Greek and Roman Myths: Thursday, July 17, 6:30 pm.  Nan Colton portrays scenes from famous tales including Aphrodite, Helen of Troy, the Judgment of Paris, Hercules, and other famous myths. All ages welcome.   
SCORE: Keys to Running a Small Business: Thursday, July 10, 6:30 pm.  Learn the reasons for small business failure, the keys to business success, and how you can utilize these keys to meet your profit goals.
Self Defense Workshop: Saturday, July 12, 1:00 pm.  Meet 7th degree black belt, Shihan Walter Evans and learn easy self-defense techniques in a fun, low-impact environment.  All ages welcome.  
Heart & Soul Cinema: Sunday, July 20, 1:30 pm.  Amelie. When Amelie falls in love herself, she realizes that making neat solutions is not as easy as it seems.  
Tobacco Free Florida: Tools To Quit: Saturday, July 26, 12:00 pm -2:00 pm. This smoking cessation program provides guidance on preparing a plan, cravings, physical and emotional symptoms, and provides free cessation products.  To participate, please be ready to set quit date for 2-3 weeks after class.