Harbor Sounds Music Fest on Main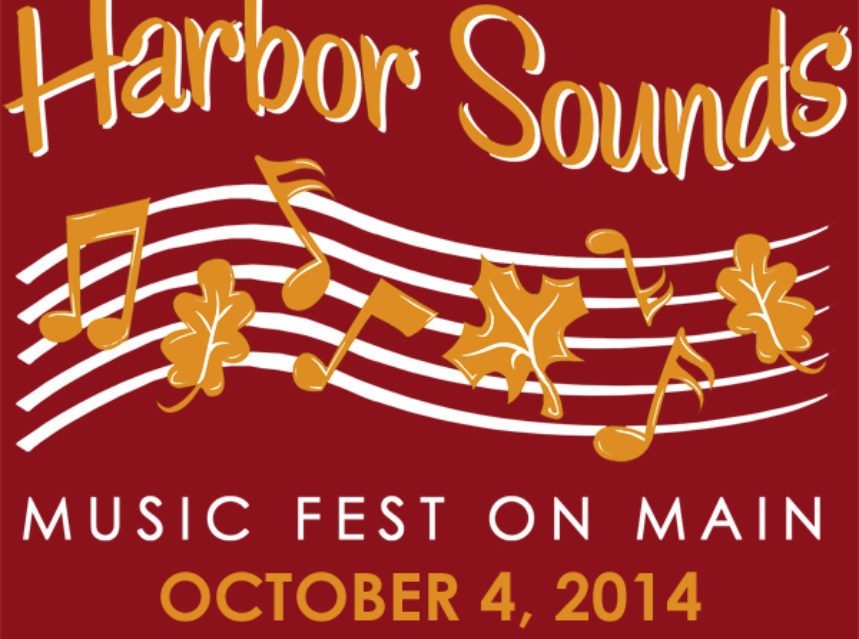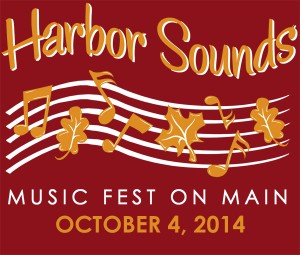 Don't Miss Out On This Family-Fun Day!
Looking for a fun way to spend a Saturday? Mark your calendars for Harbor Sounds Music Fest on Main Saturday, October 4, 2014 from 10am-10pm! Bring the family and join us for this wonderful community event in downtown Safety Harbor. Come see a classic car show, hear the live music that will be featured on Main Street, shop and browse among the art & craft exhibits lining Main Street, and enjoy an array of good food offered by local food vendors. Visit our unique blend of downtown shops, restaurants and bars that are sure to fit everyone's taste.
Rain or shine, join us for this fun-filled day as we enjoy classic cars, good music, arts & crafts, food and the beauty of downtown Safety Harbor. The festival is sponsored by the Safety Harbor Chamber of Commerce.
Classic Car Show: 10:00am-4:00pm
Music On Main: 12:00-10:00pm
________________________________________
VENDOR OPPORTUNITY:
We are accepting Vendors for this event. If you are interesting in applying, please visit our website by clicking on the "I Want To Be A Vendor" link below.
Safety Harbor Chamber Members: 50% off vendor pricing
Safety Harbor Main St. Merchants: FREE
Arts & Crafts Vendors: $100
Meal Food Vendors: $125
Snack Food Vendors: $75
SPONSORSHIP OPPORTUNITIES:
If you would like to support this event, please contact us for Sponsorship Opportunities at 727-726-2890.
For more info, please go to: www.SafetyHarborChamber.com