Library Seeking Tile Donations for Community Mosaic Project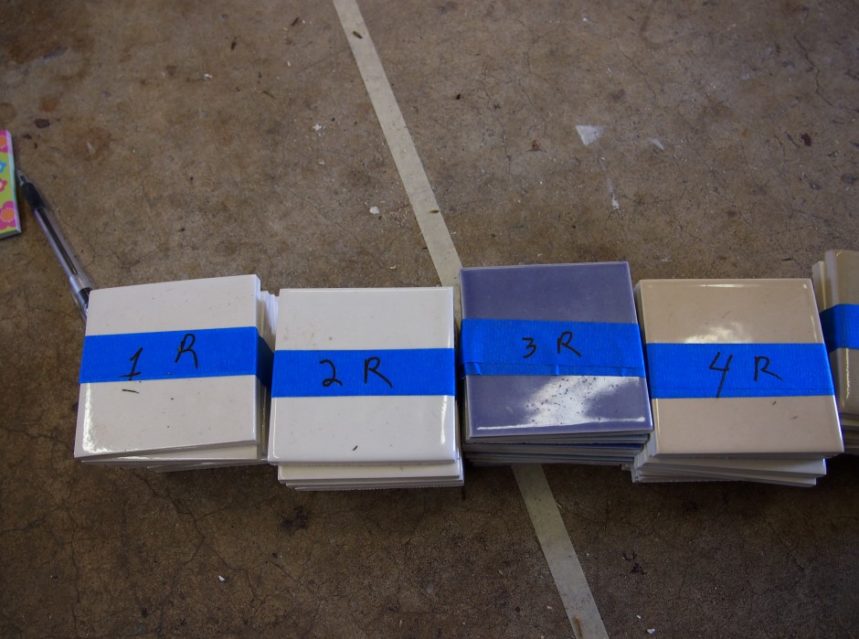 The Safety Harbor Public Library is planning a community mosaic project and is in need of common household tile remnants of any color or shape left over from a flooring, kitchen or bathroom remodel.  Bins will be available in the Library lobby February 1 through March 15, 2013 to accept tile donations. Colorful tiles especially desired.  

The library is located 101 2nd Street N., Safety Harbor, FL 34695.  For more information or to arrange tile pick up if needed, contact Lisa via email lkothe@cityofsafetyharbor.com or 727-724-1525 x 4106.