Singer Songwriter Festival Set to Take Safety Harbor by Storm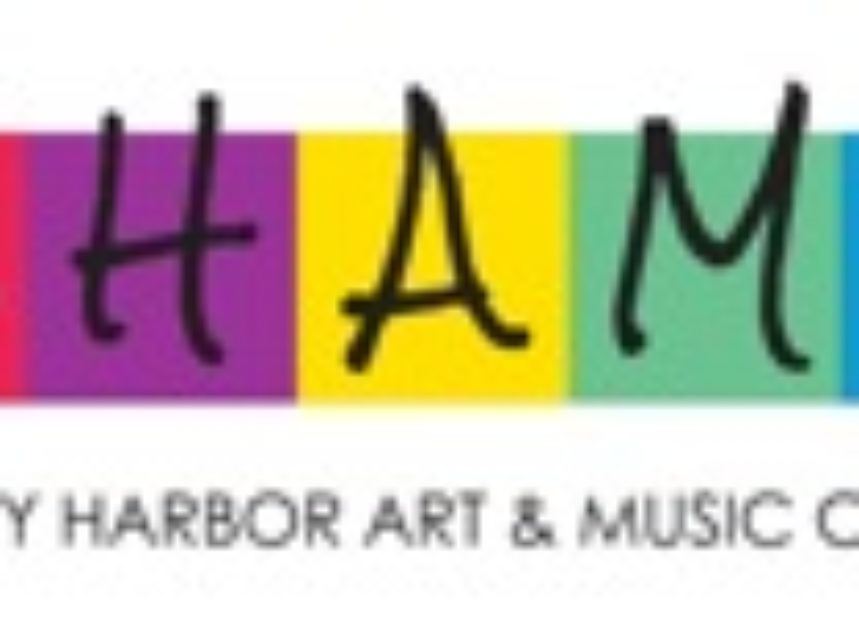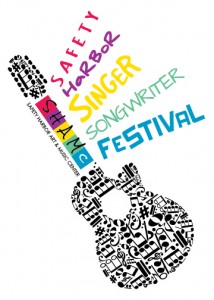 For three days in April Safety Harbor, known as the Hidden Jewel of Tampa Bay, will be transformed into a hub of music, art and culture.
The first annual Safety Harbor Singer Songwriter Festival, a fundraiser for the Safety Harbor Art and Music Center organized by local artists Kiaralinda and Todd Ramquist, is scheduled to begin on the evening of Friday, April 4th and conclude on Sunday, April 6th, at around 8 p.m.
In between, 30 acts – solo artists, duos and bands – in a variety of genres will converge on the city's waterfront park for a weekend sure to be packed with powerful performances, exciting events  and plenty of fun.
"There will be 30 acts, or roughly 70-80 musicians, from all over the world, participating in the event," Ramquist told Safety Harbor Connect.
"Some will be well-known and some will be lesser-known. But we will have a wide variety of music and demographics covered."
"A lot of these performers might not be household names, but they've written for household names," Kiaralinda added. "You can be a great songwriter, but not necessarily a great singer. This festival is going to be about both."
The event will kick off with an intimate show at the Safety Harbor Museum and Cultural Center on Friday night and then swing into the 13-acre park on Saturday morning. It will be the first event of its kind since on the property since the park officially opened to the public in June of 2013.
Tickets for the festival will be $40.00 in advance and $50.00 at the door for all three days.
While the headliners are still being worked out, Ramquist confirmed nationally respected acts like Emily Kopp, Gareth Asher, Kevin Rowe, Angel Snow and the Saint Johns will be performing, and he is planning on having some surprise appearances from artists not currently included on the list.
In addition to the music, the festival will feature artists, merchandise vendors, food trucks along Veterans Memorial Lane, and beer from five different craft breweries, including the Dunedin Brewery.
"There's going to be plenty of good beer, good food and great music," Ramquist said.
While the event is a benefit for the soon-to-be-completed SHAMc facility, organizers stress the purpose of the festival isn't just to pack a bunch of people in the park and mimic every other event the city has.
Fans of these performers will be flocking to the city to watch them perform, which should result in an infusion of business for merchants in town. And the scenic Safety Harbor waterfront park should provide an ideal backdrop for a music festival.
"We've been hearing that people think park is a perfect place to hold an event like this," Ramquist said. "So we're excited."
"It's definitely going to be the biggest music event that's ever happened in Safety Harbor," Kiaralinda said.
For more information on the Safety Harbor Singer Songwriter Festival, visit the website safetyharborsingersongwriterfestival.com or the event's Facebook page.